Your O & Co Products May Come in Plastic. But Why?

---
You may have noticed your Ocean & Co products being shipped in plastic material and asked yourself why a company devoted to sustainability and ocean conservation would do such a thing? To put it simply, it is the most sustainable shipping option out there.
Our products are shipped in "poly-mailers", the industry's name for plastic bags and wrappers used for shipping. While they are plastic they serve a multitude of benefits: they help keep products together, they protect against damage to the product, and they help organization of products throughout the shipping process. These benefits all serve one greater purpose: less waste. When products go through our shipping in Texas, they travel along conveyor belts, boxing machines, and other industrial equipment to ensure your product gets to you on time. Without the poly-mailers these machines could potentially break your jewelry, rip your t-shirts, and so forth. When products get damaged, they either must be remade or returned and repaired.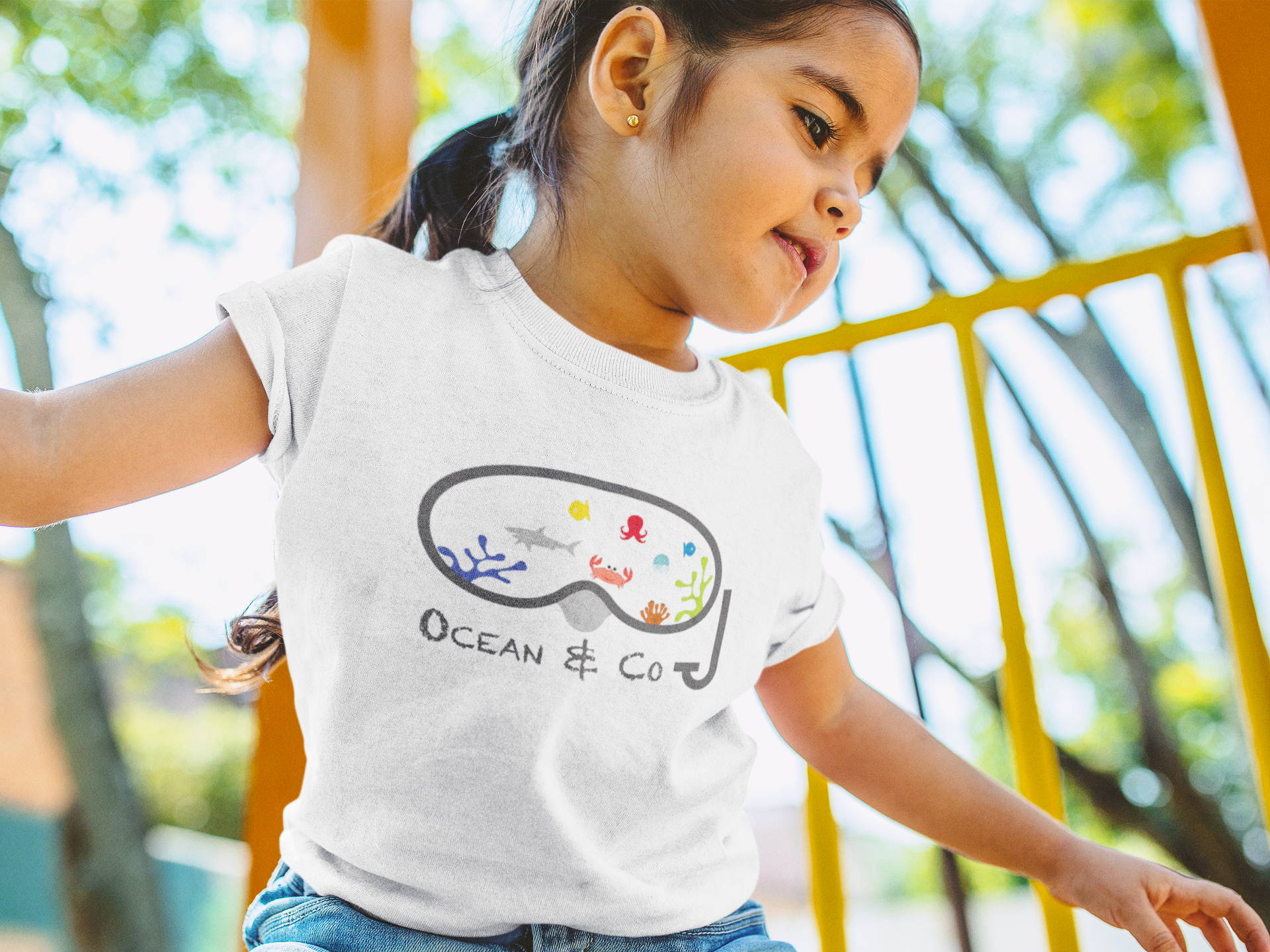 ---
Returns, Repairs, and Remakes
It is these returns, repairs, and remakes that make a massive negative impact on the environment and ultimately why we use our poly-mailers. We have explored countless packaging materials and after extensive research we have determined that poly mailers are actually more environmentally friendly than the alternative as they protect goods far greater than any alternative. The damage of products and subsequent waste and resources used to remedy damaged products results in far greater pollution than utilizing our poly mailers. Patagonia, a widely respected company across the globe shares our eco-friendly mission and has published extensive research on their blog, The Cleanest Line, concerning their use of poly mailers like ours.
Unfortunately, in the world we live in the push towards sustainability turns into a decision of what is the lesser of two evils. Products and services will almost always have an environmental impact no matter what measures are taken by companies and consumers; what is of utmost importance is the need to lessen the impact as much as possible. Some of that responsibility falls onto the customers, as well. Here's how you can make your impact felt:
Our Cardboard Shipping Boxes: Cardboard is easily recycled! Just flatten the boxes and recycle with your other cardboard either for curbside pickup or at recycling centers. Tape and labels can be removed or simply left on the flattened box.
Plastic Wrapping can be dropped off at a variety of stores like Harris Teeter, Whole Foods, Target, and Walmart. Go to plasticfilmrecycling.org and click "Find a Dropoff Location" to find a location near you!
---
1 comment
---
---