The Most Polluted Beaches in the U.S.
Time is running out, our 20% OFF sale ends today!
The Most Polluted Beaches in the U.S.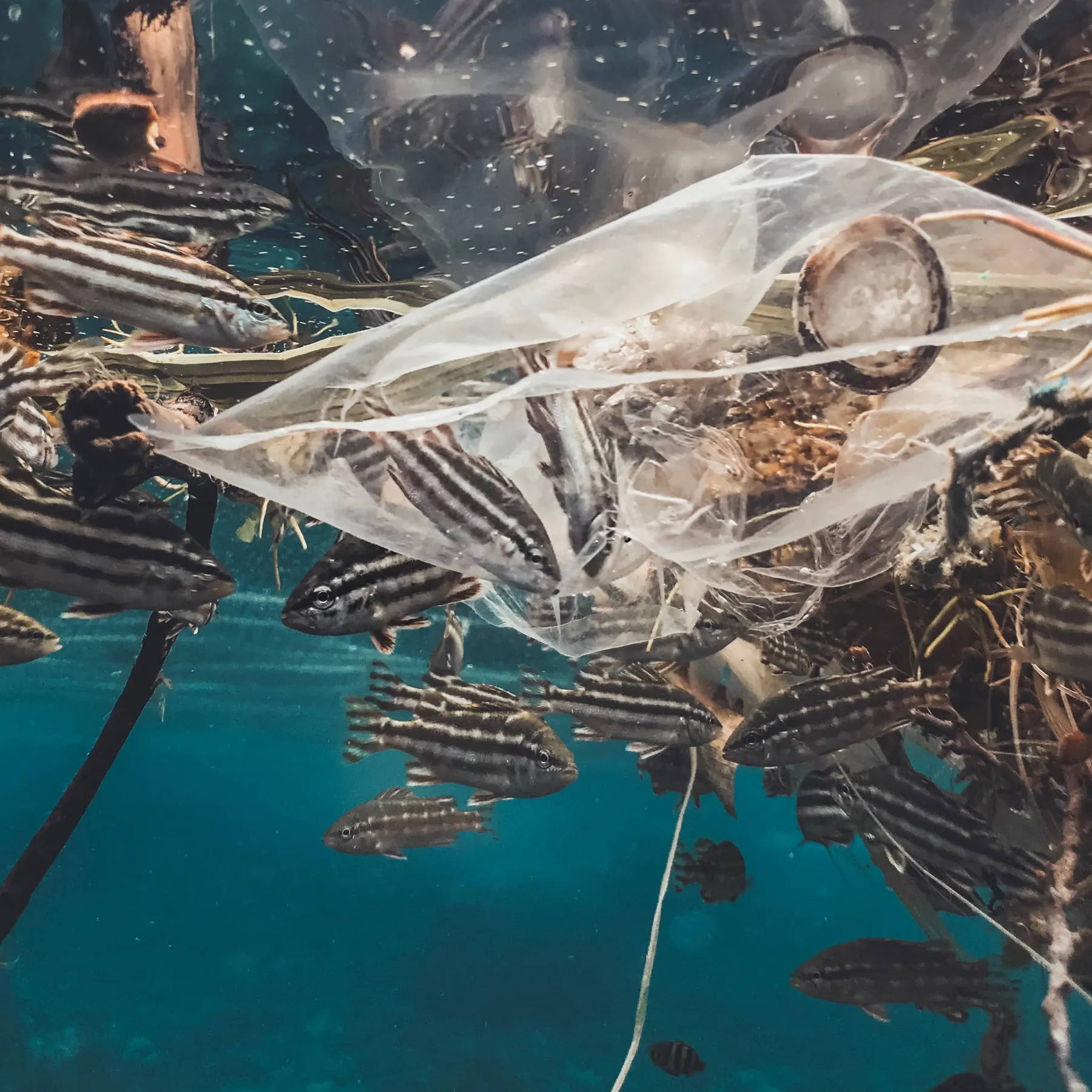 Pollution is a serious issue and we often see its effects on our planet's beaches. But it is important to learn about these problems so we can work to change things. Here are some of the most polluted beaches in the United States and the issues they are facing.

1. Avalon Harbor Beach, California

Avalon  is a city located on Santa Catalina Island in California and is home to one of the state's most polluted beaches; Avalon Harbor Beach. Due to the city's old sewage system made of clay and metal pipes that have been corroded by salt water, human sewage often seeps into the ground and pollutes both the beaches and drinking water. This issue has posed a hazard to swimmers and beach goers alike, making the beach both polluted and a serious health risk.
2. Ontario Beach, New York

Ontario Beach in Rochester, New York ranks very high among the nation's beaches for high bacteria counts. Ontario Beach's issues stem from stormwater runoff, sewage overflow, and heavy rainfall. The contamination the beach faces was ramped up by hurricane Sandy and requires major infrastructure changes. Things like porous pavement, green roofs, parks, roadside plantings, and rain barrels could work to fix this problem.
3. Villa Angela State Park, Ohio

Villa Angela State Park in Northeast Ohio has struggled with large levels of fecal matter, making swimming in its waters a dangerous idea. Investigators measured that the beach had unsafe levels of fecal matter 24% of the time. The majority of Ohio beaches, 49 out of 54, also seem to have this issue.
4. State Beach, California

Doheny State Park is a popular beach and due to its location in Southern California, there is no time of year when the beach isn't populated. Because of this, there has been a rise in pollution rates. An example of this includes the sunscreen and other products surfers and swimmers wear when enjoying the water. These products rub off and end up polluting the surrounding areas, making the water dangerous for marine life. Trash contamination has also been a large issue for the beach. Due to poor placement and use of trash cans, many beachgoers often litter.
5. South Shore Beach, Wisconsin

South Shore Beach in Wisconsin faces contamination problems that have resulted in several swimming restrictions. This problem has been caused by break wall traps that encourage water stagnation, allowing bacteria to build up. Due to this, animal waste is often washed up to shore, thereby spreading harmful bacteria like E. coli. Many swimmers have commented that it is often difficult to find clean water in the area due to this issue.
6. Malibu Pier, California

The Malibu Pier in California is a famous location but due to the heavy traffic, it has become very polluted. It has been ranked by the National Resources Defense Council as a "repeat offender" for pollution rates that exceed acceptable levels more than 25% of the time. While the NRDC mentioned that the water quality is not a result of poor monitoring, the water is still contaminated and poses major risks to swimmers.
Goodies Beach in Rockport, Maine has faced issues with fecal matter contamination due to heavy rainfall. These issues have caused skin rashes and ear problems that suggest that the issue could grow even more serious as time goes on. Signs have been put up in the past warning swimmers of the beach's pollution and potentially hazardous conditions.
8. Beachwood Beach, New Jersey

Like several of the other beaches listed here, Beachwood Beach in New Jersey has also faced high levels of fecal matter in its waters. This issue has been caused by storm runoff carrying animal matter into the water, leaking septic systems, and sewage from boats. The levels recorded in the beach's waters have made it unsafe for swimming in the past.
9. Cypremort State Park, Louisiana

Cypremort State Park in St. Mary Parish, Louisiana has also had issues with abnormal levels of fecal matter in its waters. Using fecal coliform and enterococcus to indicate sewage pollution, researchers have noted that the beach's waters are polluted with unsanitary bacteria. Animal waste, septic mishaps or leaks, and stormwater are most likely the cause of this issue.
Pollution is a complex topic with so many possible solutions. That is why the Ocean & Company team works closely with Mote Marine Labs to fund research and spread awareness about marine life and issues like pollution. With every Ocean & Company purchase, a portion of proceeds goes towards this research, helping our team work to fight pollution and preserve our oceans.
Written by Lindsay Pelliccia
Enter your email and receive 10% off your first order.
---