How to Have a Sustainable Spring Cleaning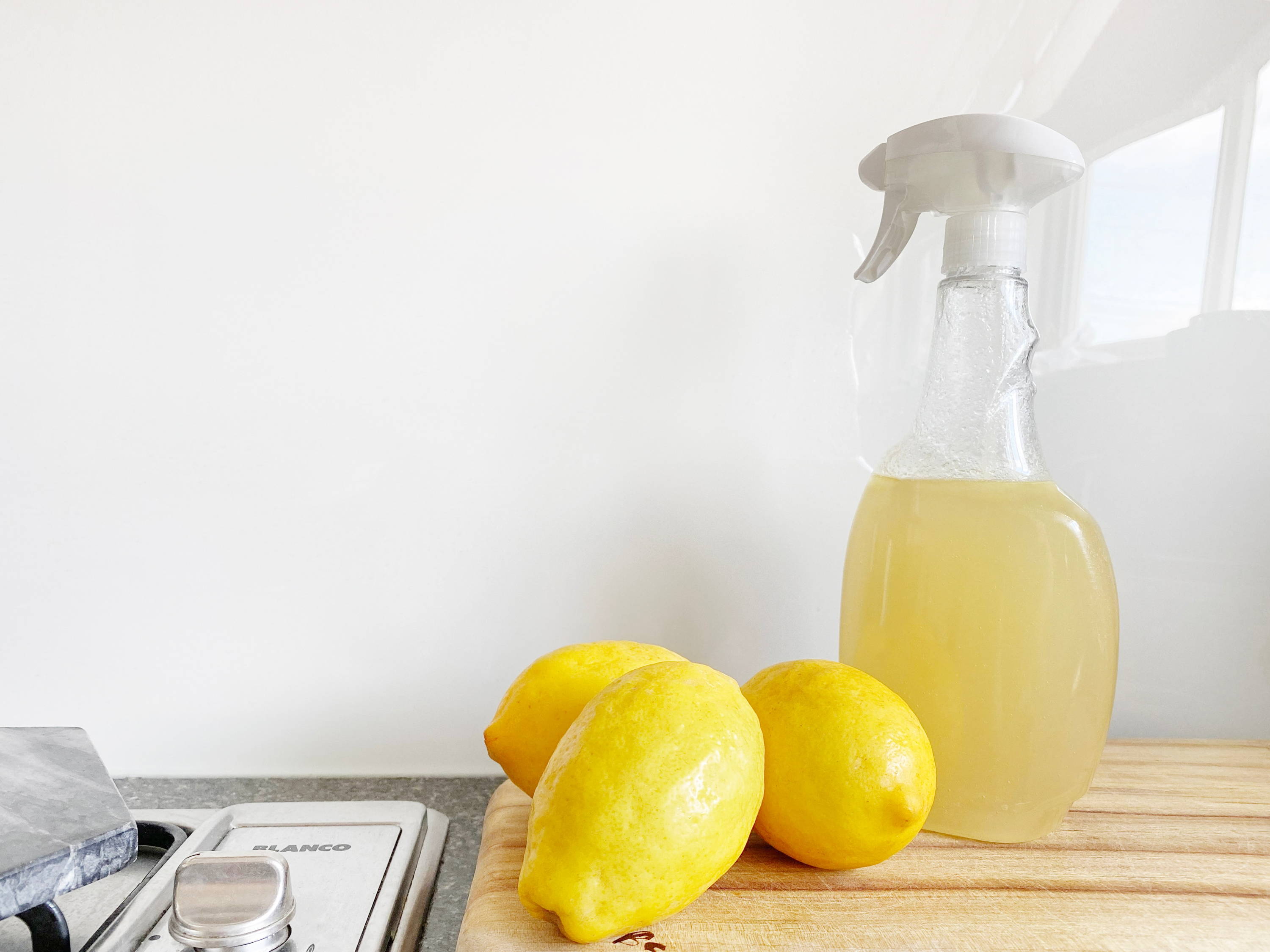 ---
As fields turn green, flowers start to bloom and we all start to leave our winter hibernation, many of us start to get a little more energy and want to purge unwanted items and deep clean our homes. Have you ever thought about bringing sustainability to this ritual? There are a number of little changes we can make to change our annual purge into something more earth-friendly.
---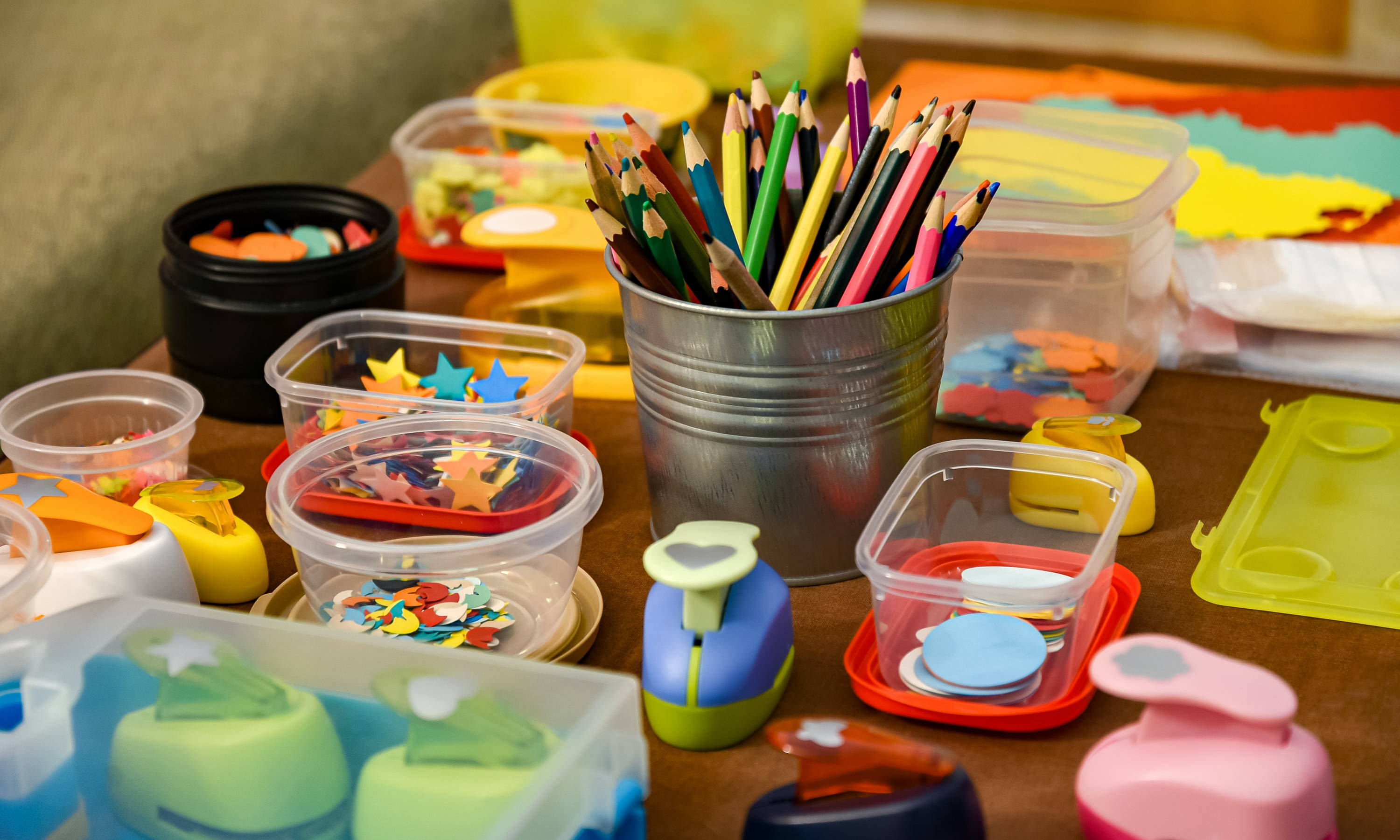 ---
Don't purge what's working for you
---
There is no magic number of how many of anything someone ought to have in their house. Your house is likely no more Pinterest-worthy than mine (which really isn't, so maybe that's unfair of me!), but what you have has been working for you! Don't get rid of things if you already own them just because they aren't pretty or you wouldn't buy them now. If your food storage don't all match, or your kids have plastic toys they love, don't get rid of them until they break, then replace them with sustainable alternatives.
---
---
---
Are you the type of person who tends to get rid of too much and regrets some loses, or the type who never seems to be able to get rid of enough to be content? I know I'm both of these people in different categories of items. Make a system that works for you, tweak it until it works, then sort away!
---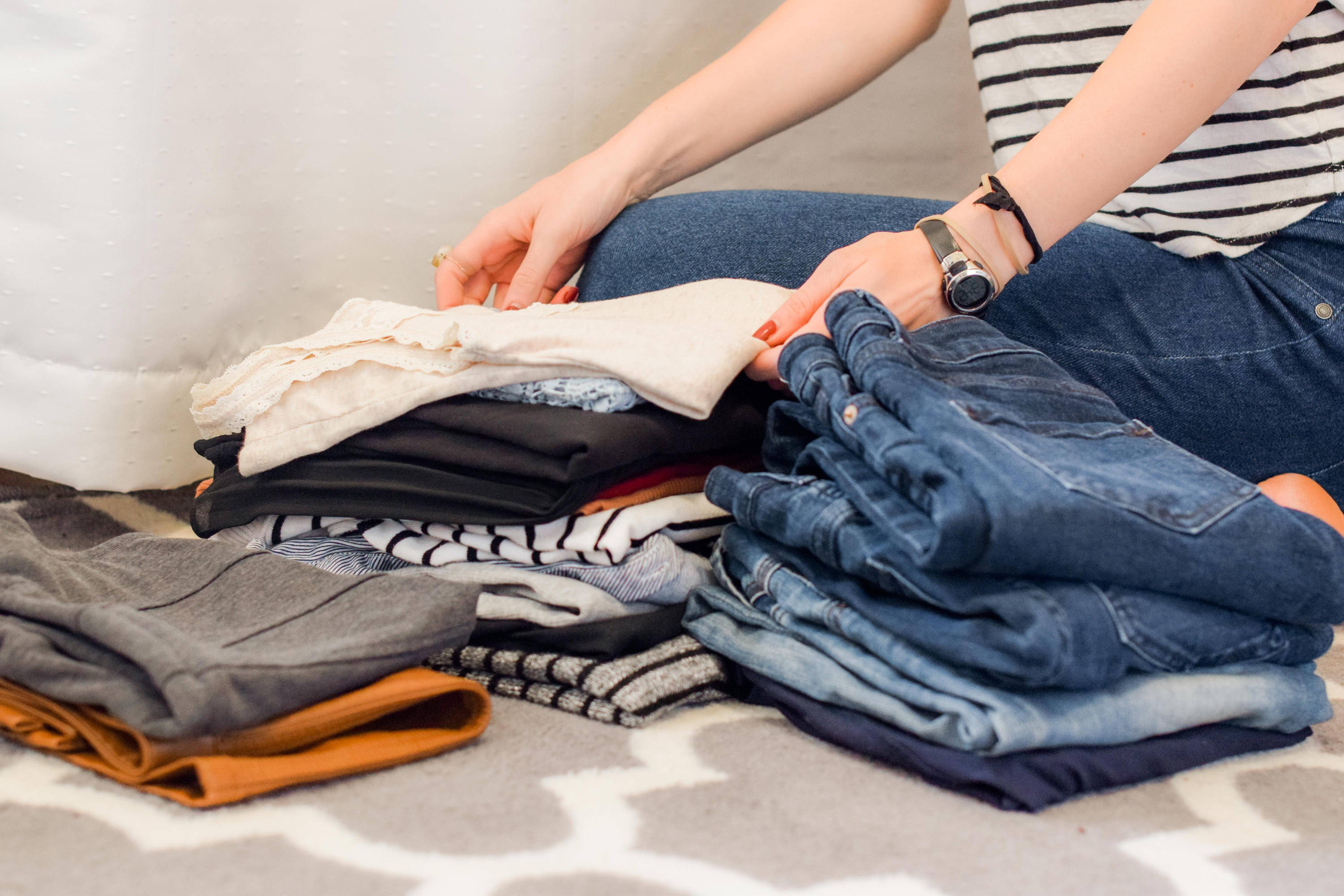 ---
Donate lightly-used items
---
If clothing or household items are still in good condition, donate them to a local thrift store! Or have a garage sale. Or sell them on Poshmark or Buy/Sell/Trade groups online. Sending items to landfills prematurely is doing the earth no favors, so figure out how to pass on items in good condition in a way that fits into your busy schedule.
---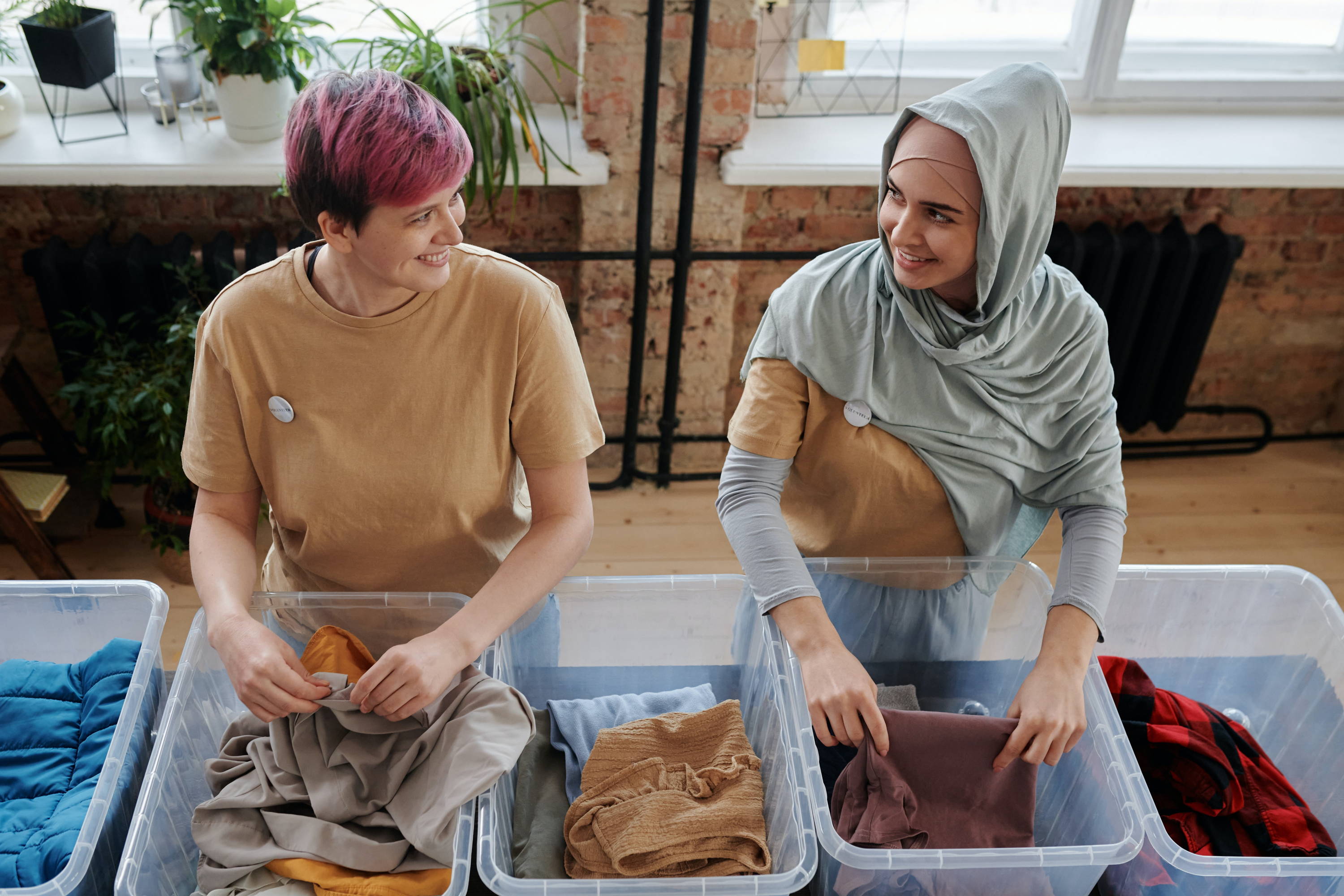 ---
Throw away trash, and do it properly
---
If something is truly trash, please throw it away. Don't donate items that are no longer usable and make thrift shop owners throw it away for you. This just wastes their time and doesn't change where the item ends up anyway. Make sure that recyclable items (read our post on recycling if you're unsure what is recyclable!) are placed in the proper bins, and that trash isn't overflowing. Overflowing trash bins lead to lighter items being swept off with the wind instead of going to the landfill where they belong.
---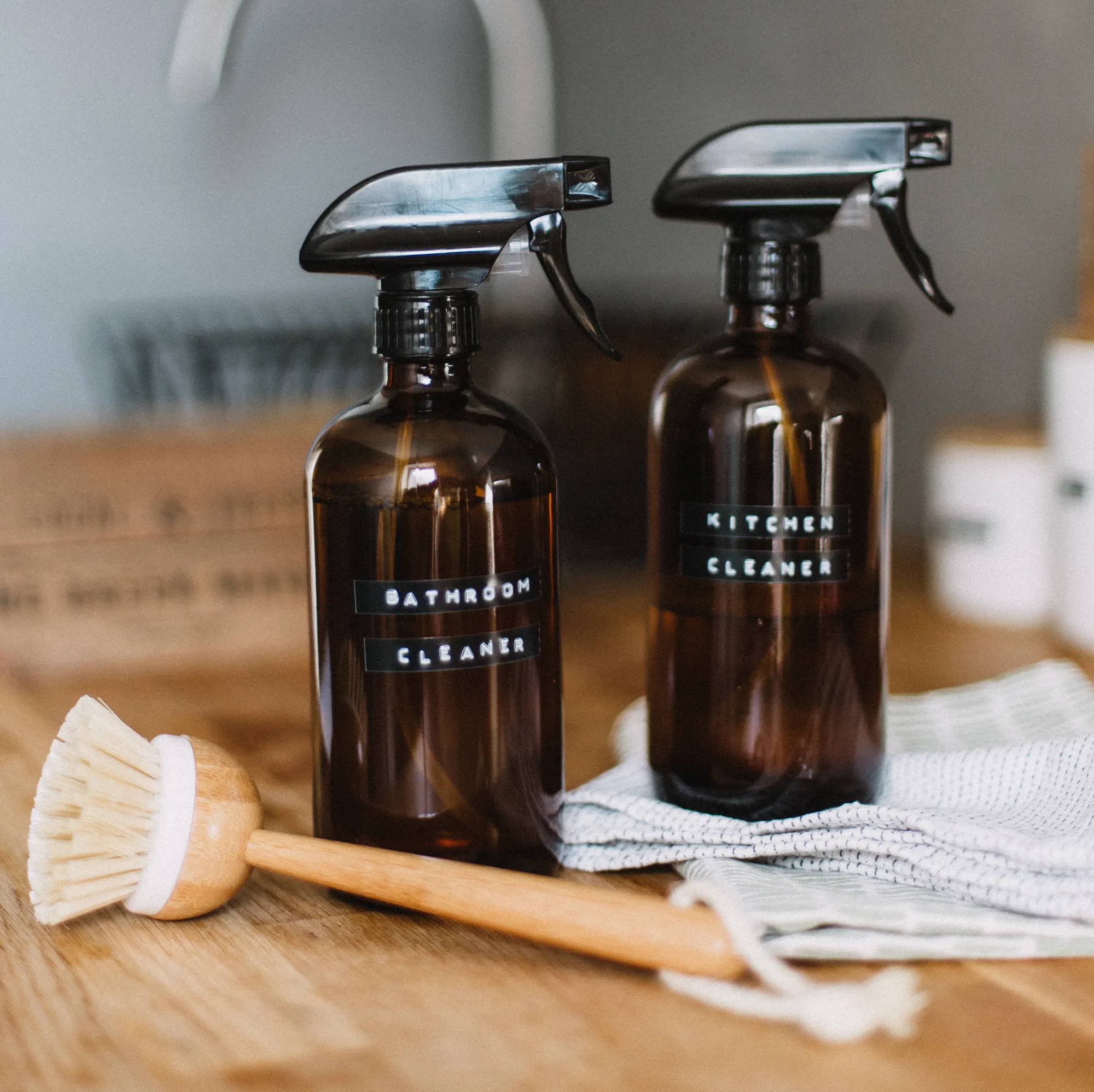 ---
Use sustainable cleaning products
---
Last and often overlooked, let's green up your deep clean! Swap for sustainable cleaning products (keep an eye out for a post on this next week!), but use up the ones you have first! Single-use plastic is wasteful, but not as wasteful as not even completing its single use.
Here are a few things to keep an eye out for when choosing sustainable cleaning products: concentrates or tablets (why ship water that's already in your house?), durable containers and spray bottles, and compostable packaging. 
---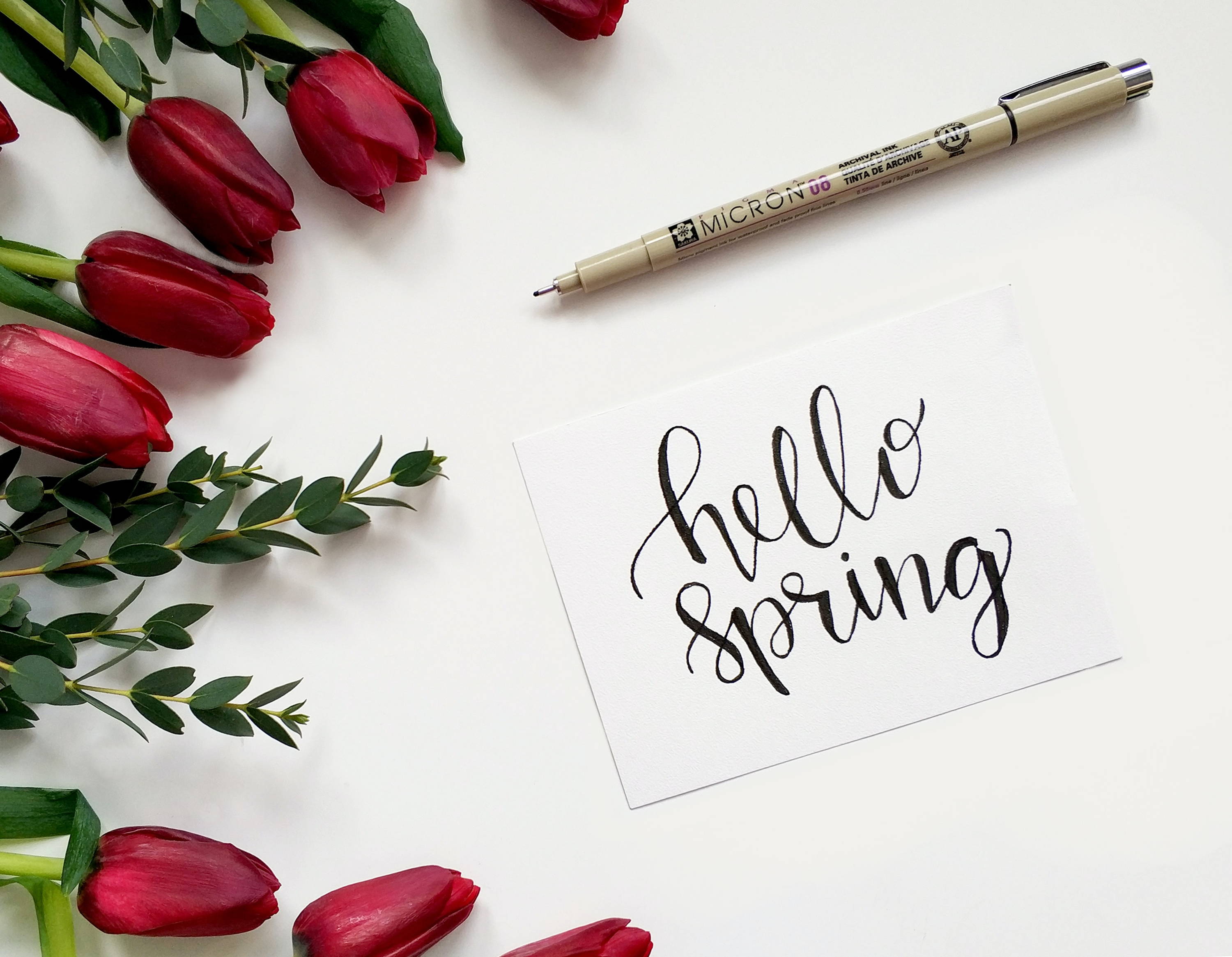 ---
What are your favorite and least favorite parts of spring cleaning? How will you make your spring cleaning more sustainable this year? 
---
---