Our Top 5 Favorite Eco-Friendly Cleaning Supplies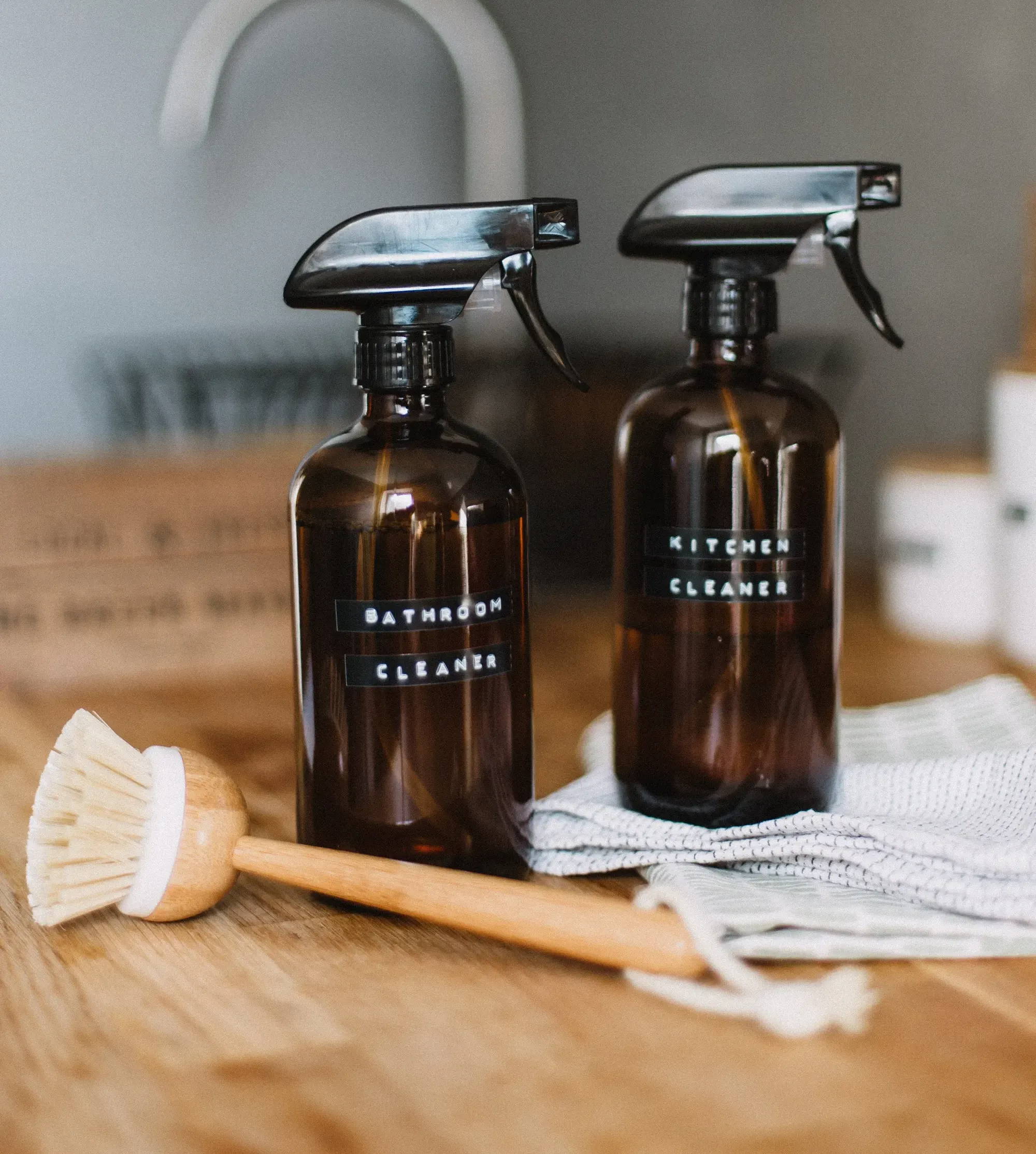 ---
First off, let's take a quick look at what makes a cleaner eco-friendly. There is no single, perfect answer, but there are a number of things to think about when trying to make a sustainable choice. First, you want to take a look at the weight and bulk of what is being shipped to you (or a store!), and how often. This means containers that can be refilled from concentrates or tablets, which take up less space and weight on a truck, are great. This also helps get rid of the need for large, single-use plastic containers full of water (which is already in your home!).
---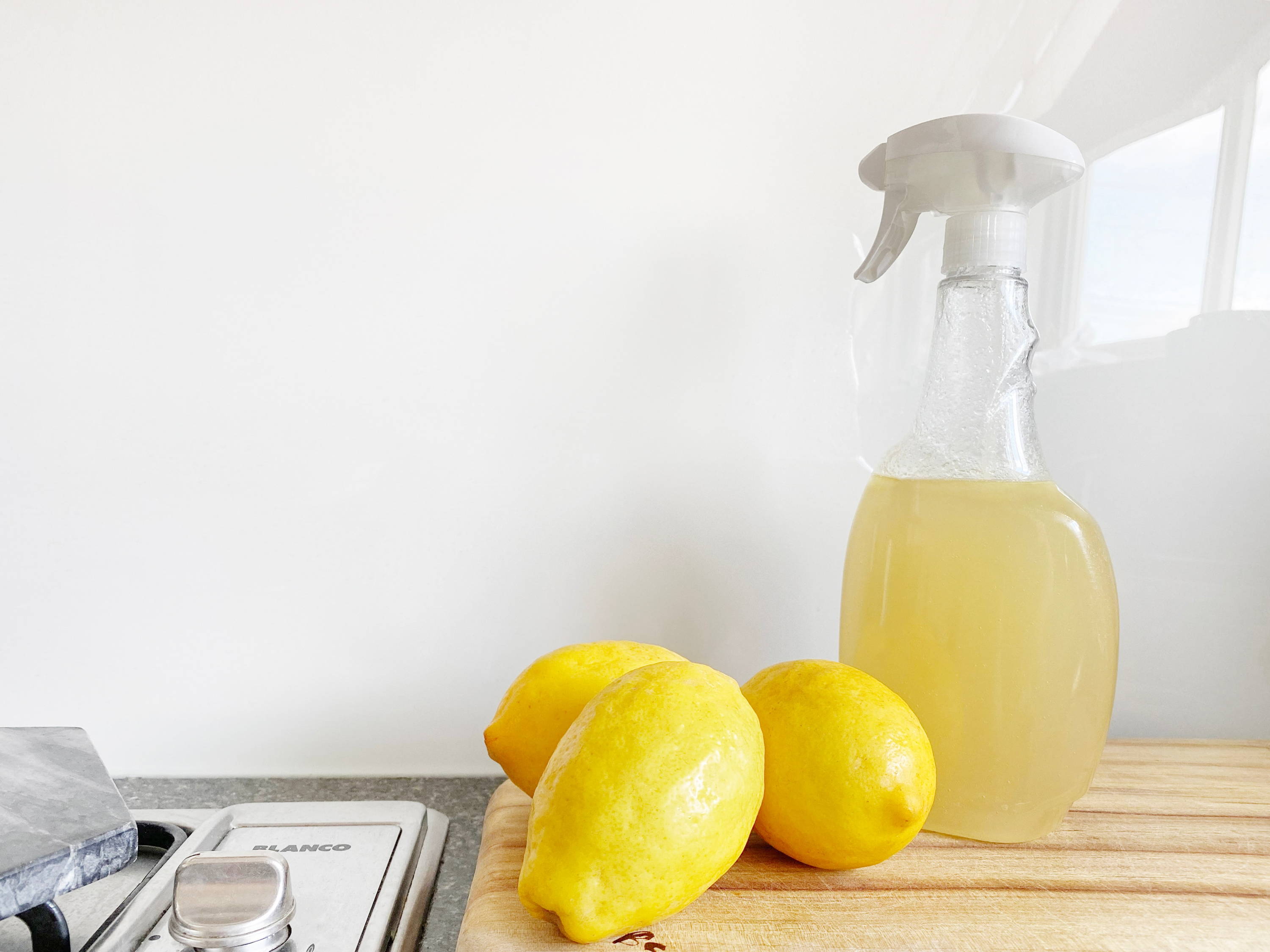 ---
Sustainable living keeps coming back to this idea of using what's in your house, because the most eco-friendly thing really is what you already own! And cleaning supplies don't need to be any different. Add some vinegar to your water, and you have a ready-to-go cleaner! Soak some lemon or orange peels in it for a few days if you would rather your house smell like citrus rather than vinegar. If you need a little grit, pour baking soda beforehand and scrub. If you need a bit of a fizzing action to get something out, combine the baking soda with your home-made cleaner!
---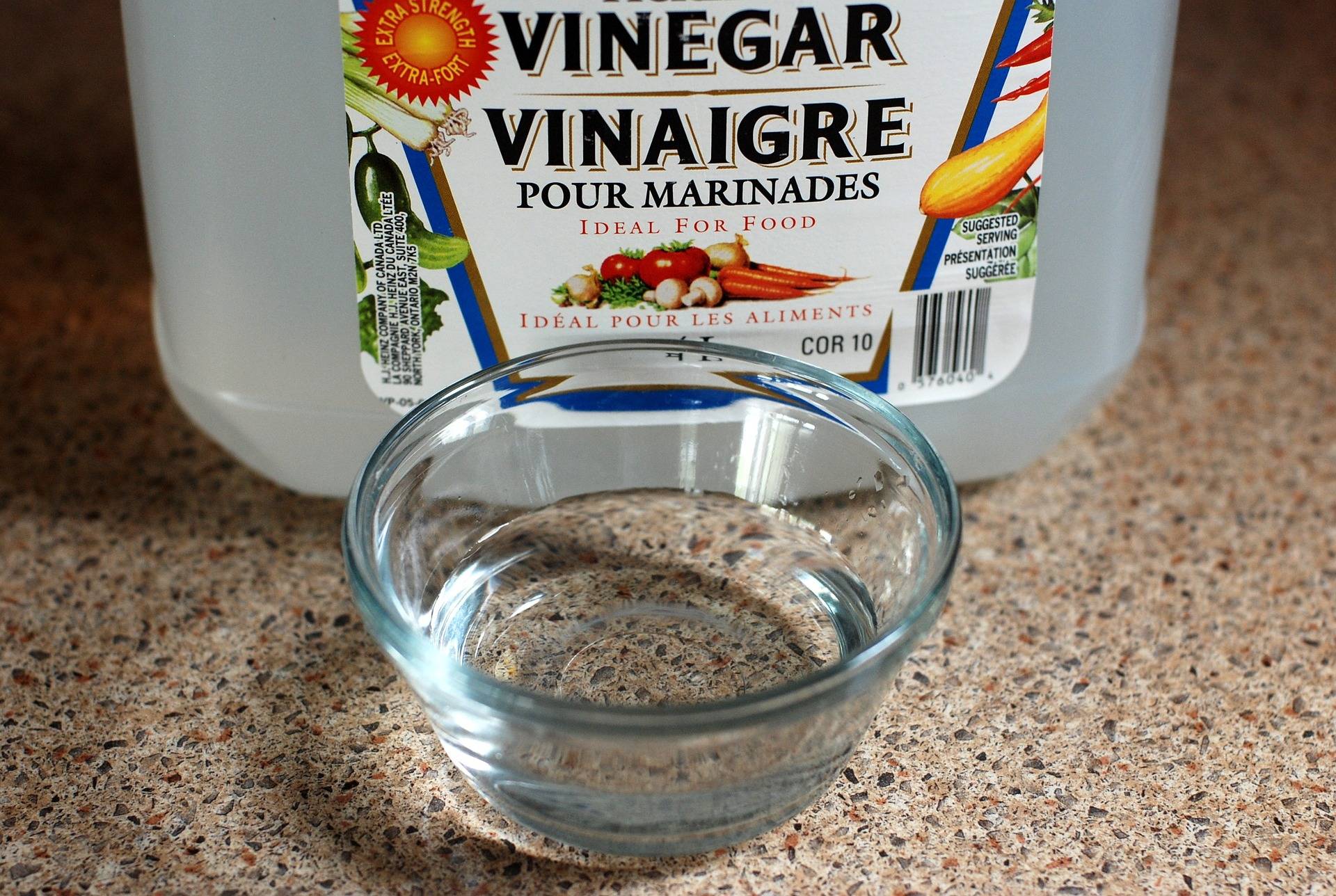 ---
---
Ethique has been combatting single-use plastic with shampoo and conditioner bars for a few years now, and they've recently come out with concentrates that we're so excited about! These bars come in compostable packaging and just need to be combined with boiling water and put into whatever bottle you've got on hand. They currently have a Multi-Purpose Kitchen Spray and a Multi-Purpose Bathroom Spray. (For those of you who prefer to clean with dish soap, they've also released Dishwashing Liquid Concentrate!)
---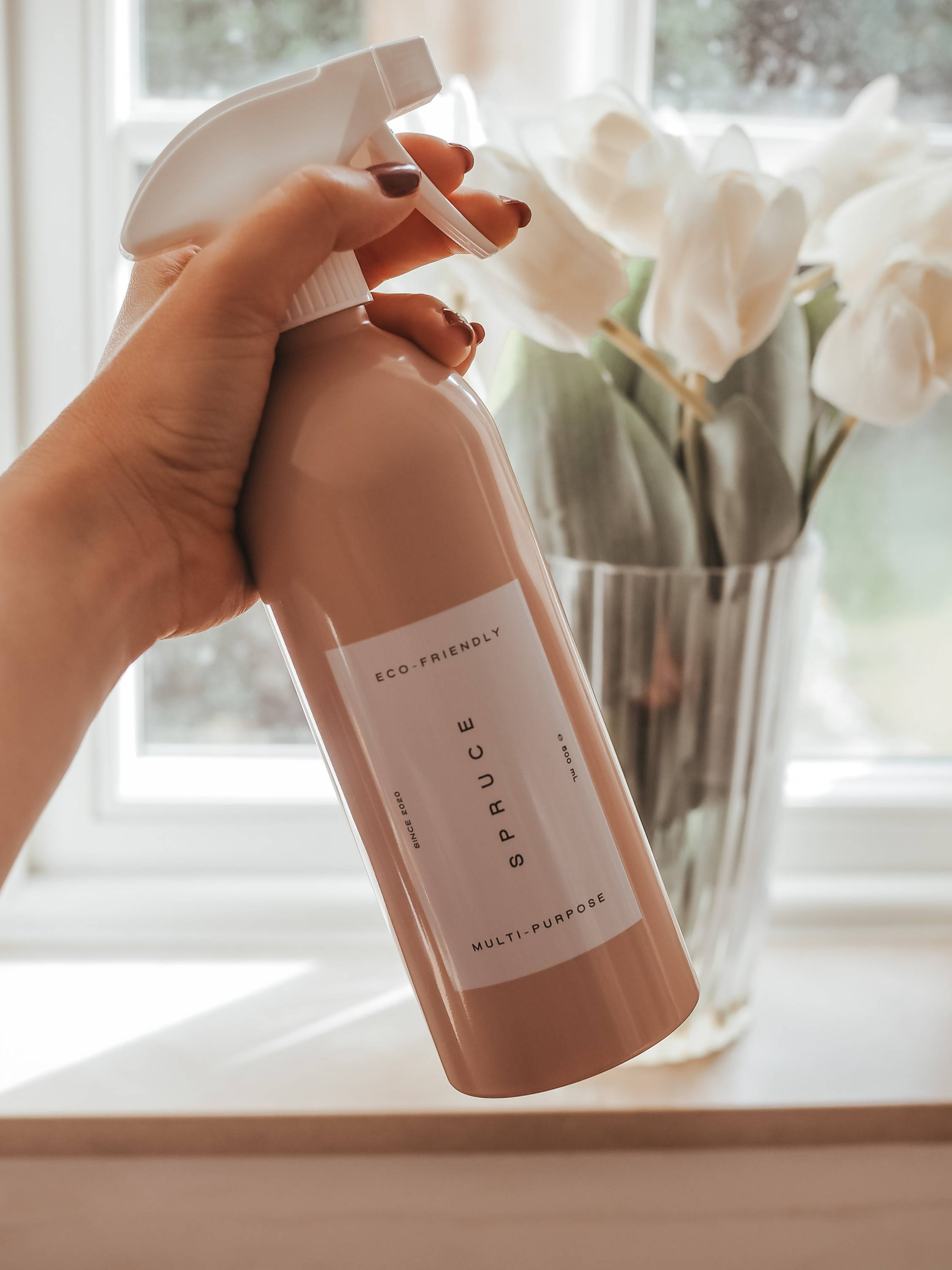 ---
---
Spruce is pretty new to the scene, but came out of the gate strong! They have aluminum "Eternity Bottles" that can be endlessly recycled once you're no longer using them, and little compostable refill pouches you combine with the water you've already got at home. So far they have Multipurpose Cleaner and Bathroom Cleaner, but I'd keep an eye on them to see what they come out with next!
---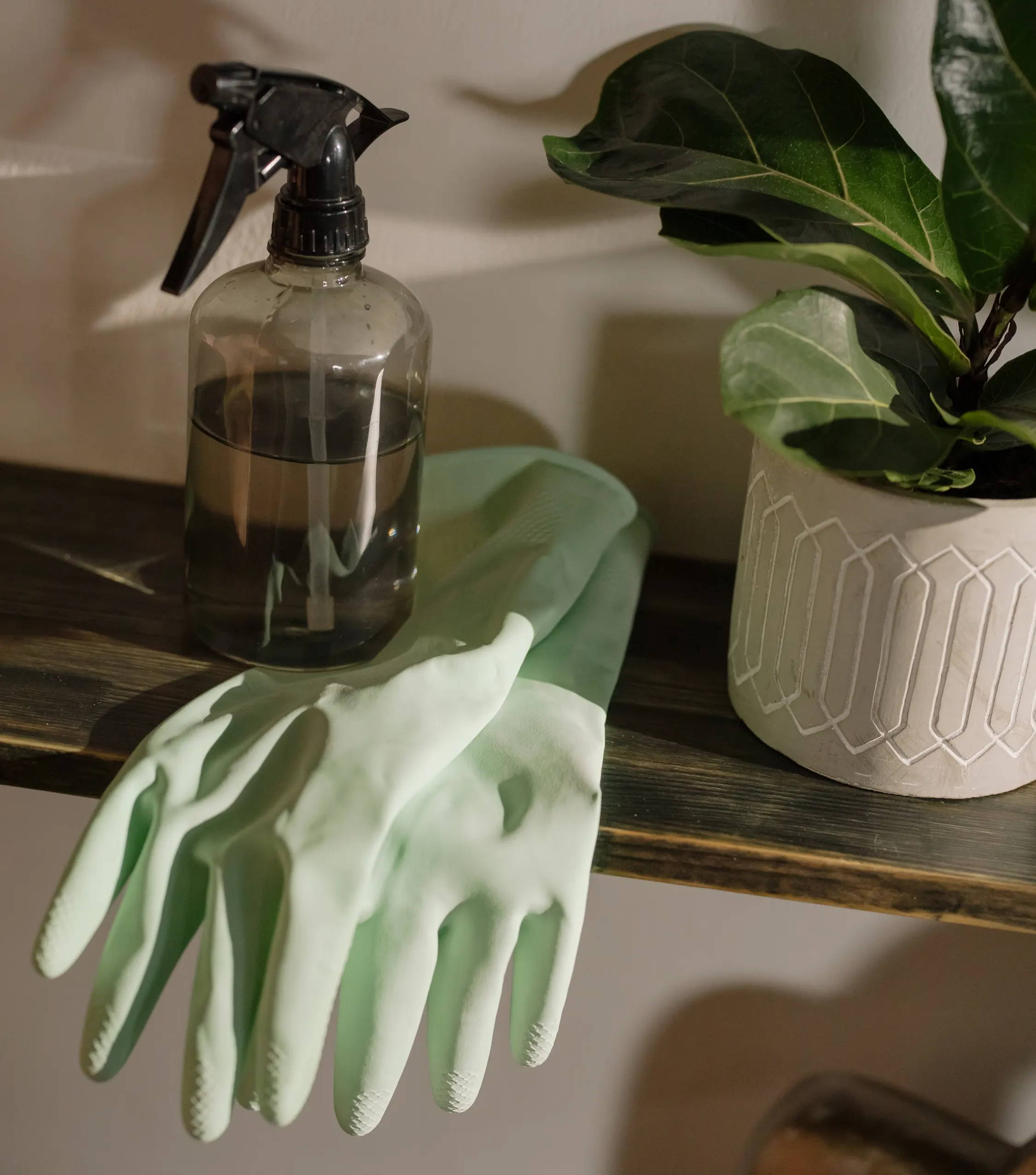 ---
---
I feel like Blueland should get bonus points for coming so early to the game and developing powder-based tablets that are user-friendly, storage-friendly, kid-friendly AND earth-friendly! All you need to do is fill your "Forever Bottles" with water to the line, and add your tablet! They have Multi-Purpose Cleaner, Bathroom Cleaner, and Glass Cleaner. To sweeten the deal, they've used the same technology to make Foaming Hand Soap that you'll find in all the bathrooms in my house!
---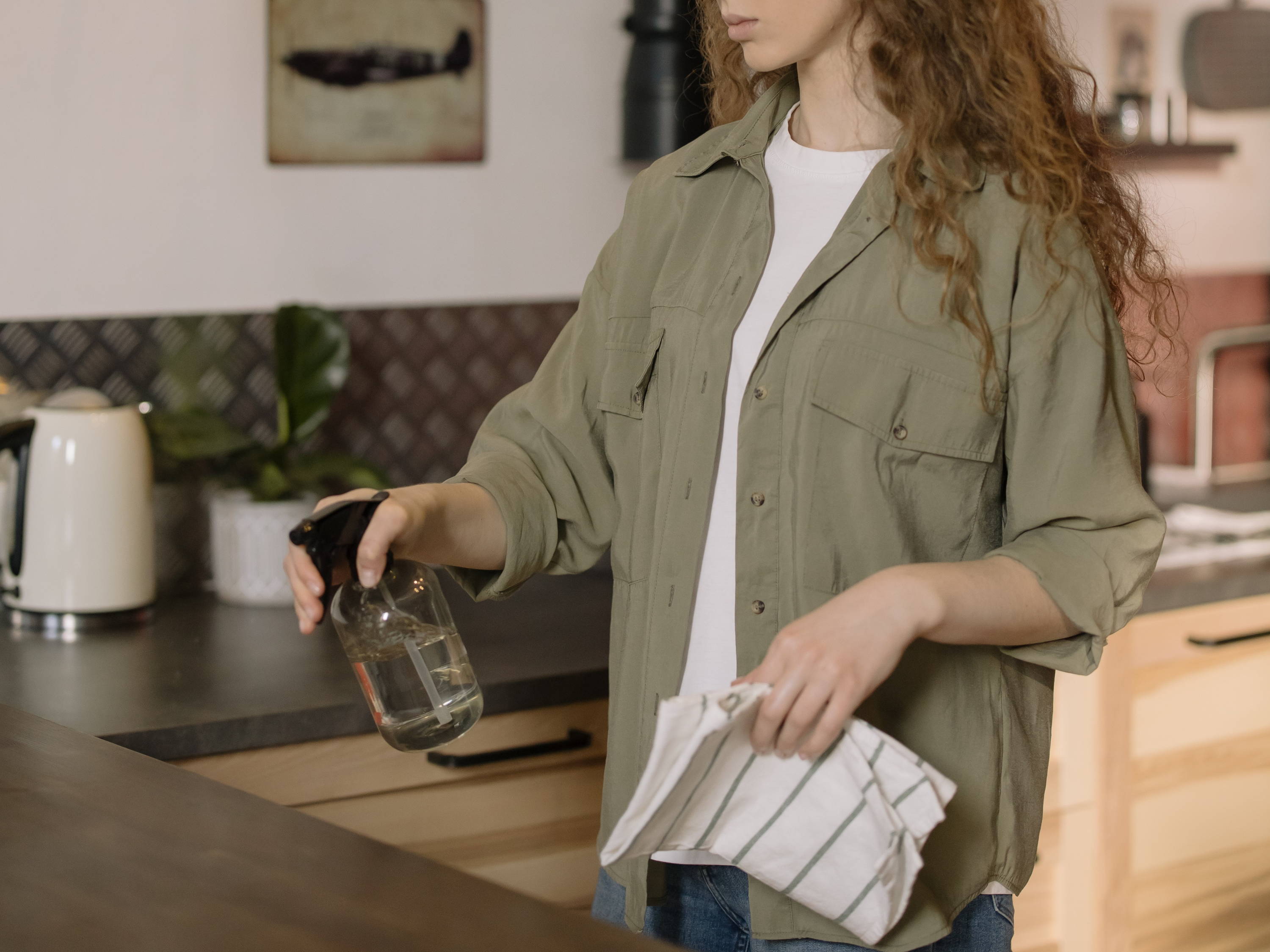 ---
---
Grove Collaborative offers a quick and easy subscription service that keeps cleaning supplies (and other eco-friendly household goods) coming to your house at whatever frequency you set. They carry a number of different kinds of cleaning concentrates in small recyclable glass bottles that you combine with water in whatever bottle you have on hand. They've also got a few labled bottles you can add to your order so you know what's what!
---
---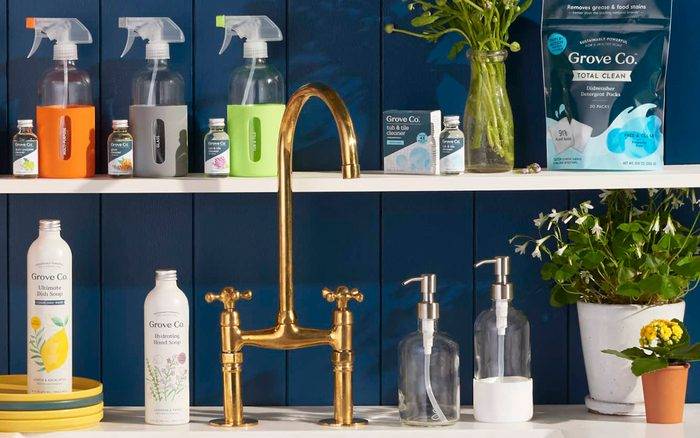 ---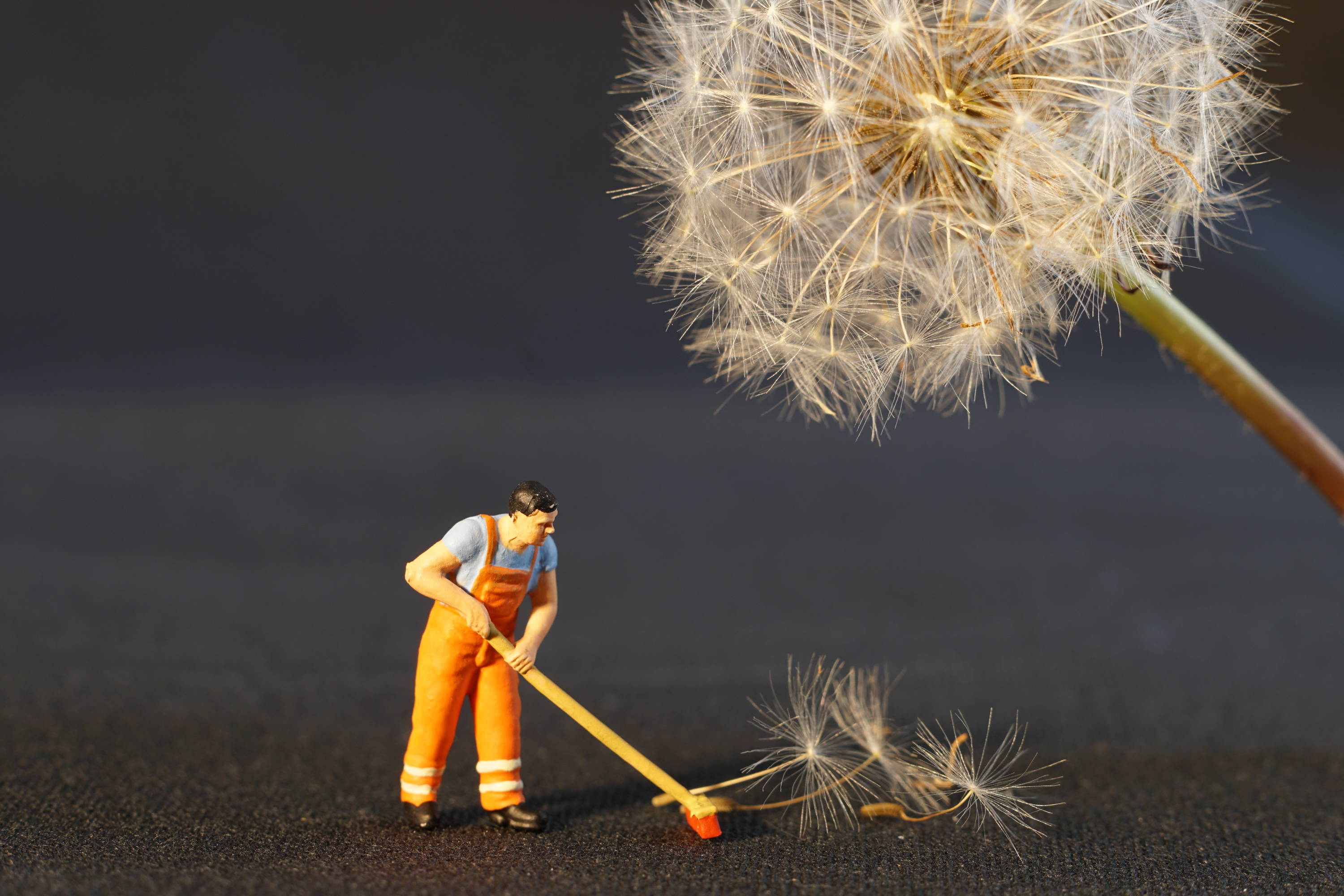 ---
What did we miss? Do you have a favorite cleaning supply you just couldn't do your spring cleaning without?
---
---