Some Sweet Summer Cocktails
It's that time of the year when "summer water" isn't in fact water at all; it's rosé!
I love "pink" wine as much as Jess Day in New Girl does but I want to branch out and try some new summer cocktails that make you feel some type of way in the summer sunshine. Whether you are going to the beach and want to bring one for the road, or enjoying it on your back porch with some friends, you can use our O&Co tumblers and metal straws to keep the chill in your cocktail and your mood! Here is my list of 5 summer cocktails to enjoy, red solo cups and plastic straws may be prohibited, but it isn't the 1920's so the alcohol is not!
It's minty. It's refreshing. Mojitos on a rooftop during happy hour are a go-to. You can do classic or you can mix it up and be fancy by making it a special flavor by adding berries or using a flavored rum.
Ingredients: 1 1/2 oz White rum, 6 leaves of Mint, Soda Water, 1 oz Fresh lime juice, 2 teaspoons Sugar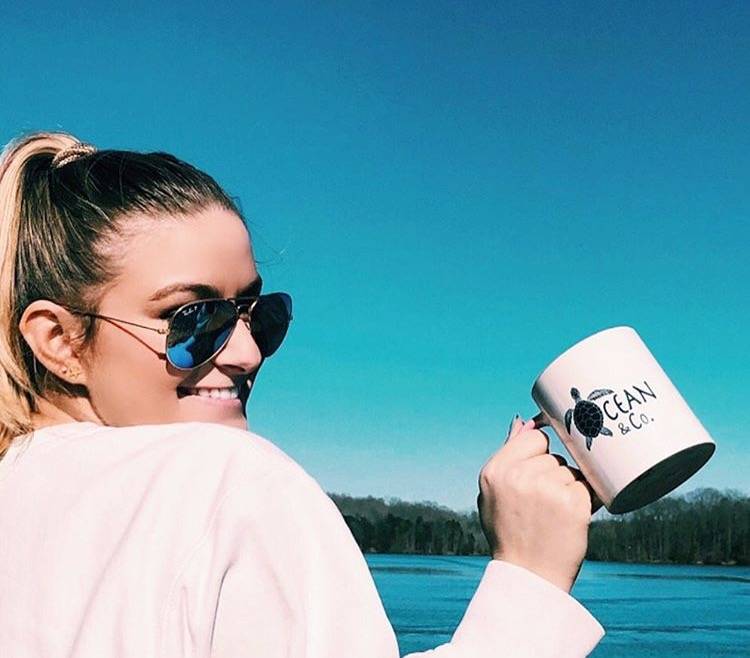 For the people that want to take a sip of a cocktail and feel like they are on the beach, this is the drink for you. Coconut, pineapple and cranberry blend together for a fruity delight.
Ingredients: 1 1/2 ounces Malibu coconut rum. 2 ounces cranberry juice. 2 ounces pineapple juice.
Um hello it's Carrie Bradshaw's signature drink so you know it's a move. It's pink, instagrammable, and delicious so you really can't go wrong.
Ingredients: 1/2 oz Fresh lime juice, 1 oz Cranberry juice, 1/2 oz Cointreau, 1 1/2 oz Vodka Citron
White Claw Margarita
What's better than a marg you may ask? One with fewer calories that is just as yummy! Switch out the sugary base for a White Claw spiked seltzer and you're in business.
Ingredients: 2 oz Tequila, 1 oz Lime juice, 1 oz Cointreau, Topped off with White Claw flavor of your choosing (black cherry is my favorite just sayin')
Rosé Aperol Spritz
I got this at brunch with my friend in NYC, and it is as good as it sounds. Putting two things that are great on their own was the right call on making this drink and even Vogue agrees. Check out the recipe and how to make it yourself below.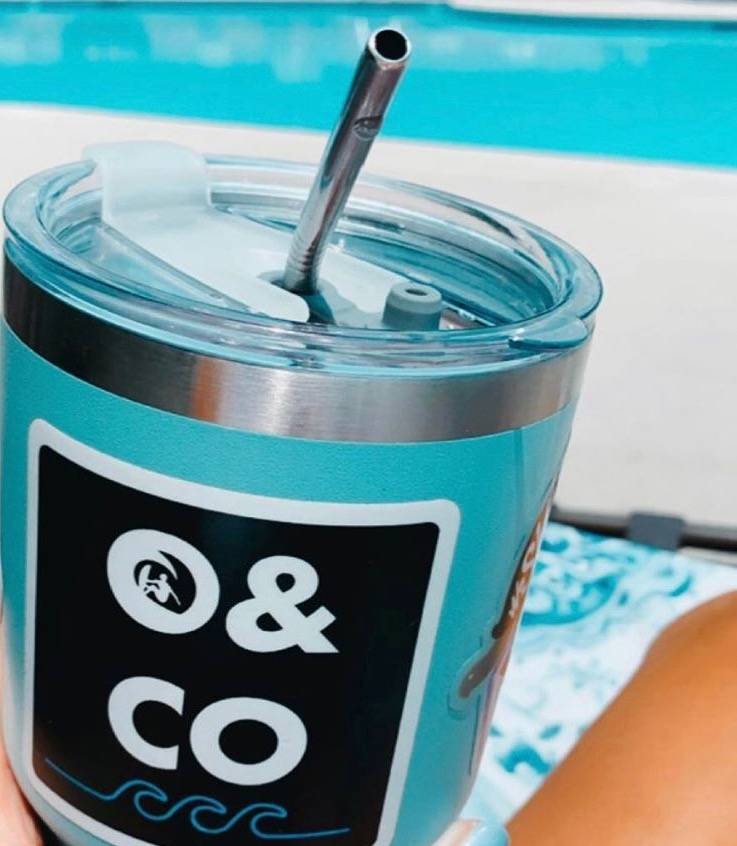 ---
1 comment
---
---