Super Cool Sea Turtle Facts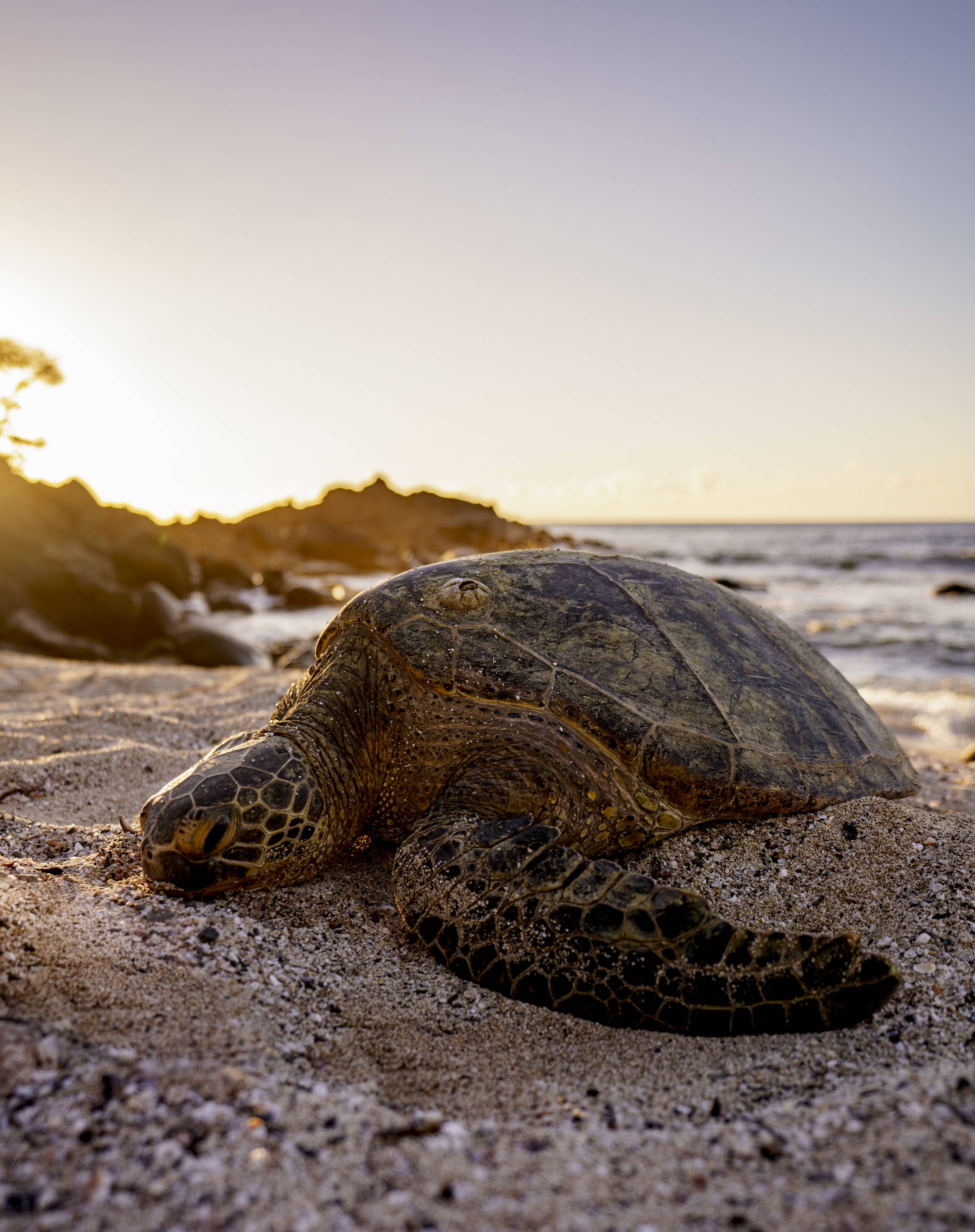 1. They're really ancient
The oldest known sea turtle fossil is at least 120 million years old, making sea turtles some of the oldest creatures on the planet. That means they shared the planet with dinosaurs which became extinct around 65 million years ago.
2. THEY CANNOT RETRACT INTO THEIR SHELL
Since they don't have to protect themselves from predators for most of their life on water, sea turtles cannot retract their flippers and head into their shells. Their anatomy makes them more agile when under the sea but highly vulnerable when nesting and hatching.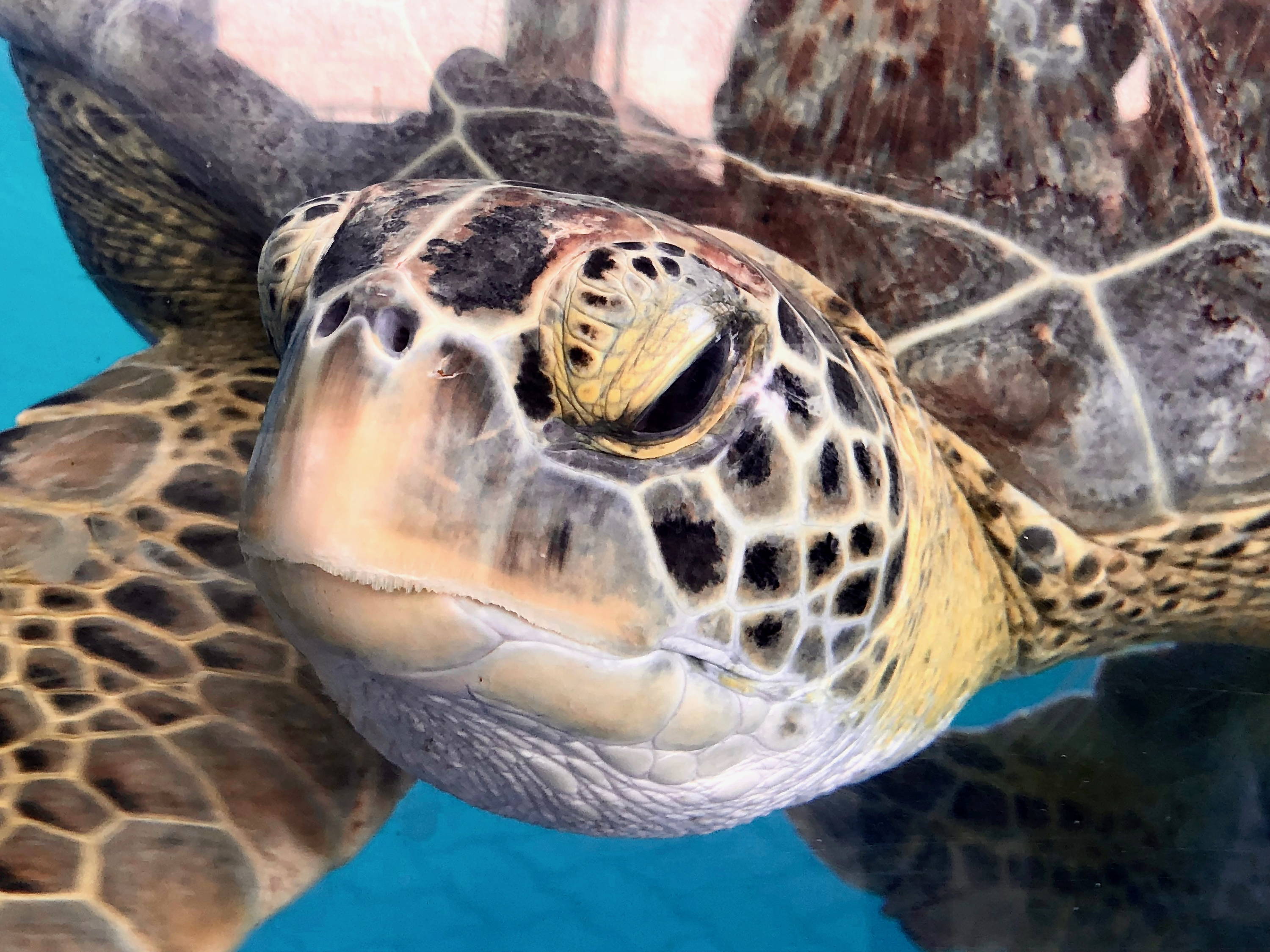 3. They CAN HOLD THEIR BREATHE FOR 5 HoURS
To accomplish this mighty feat they slow their heart rate to up to nine minutes in between heart beats in order to conserve oxygen.
4. TEMPERATURE DICTATES THE SEX OF BABY SEA TURTLES
Warmer nests lead to more females and cooler ones lead to more males—which is why climate change could drastically affect their populations by creating too many females and too few males to match them for reproduction.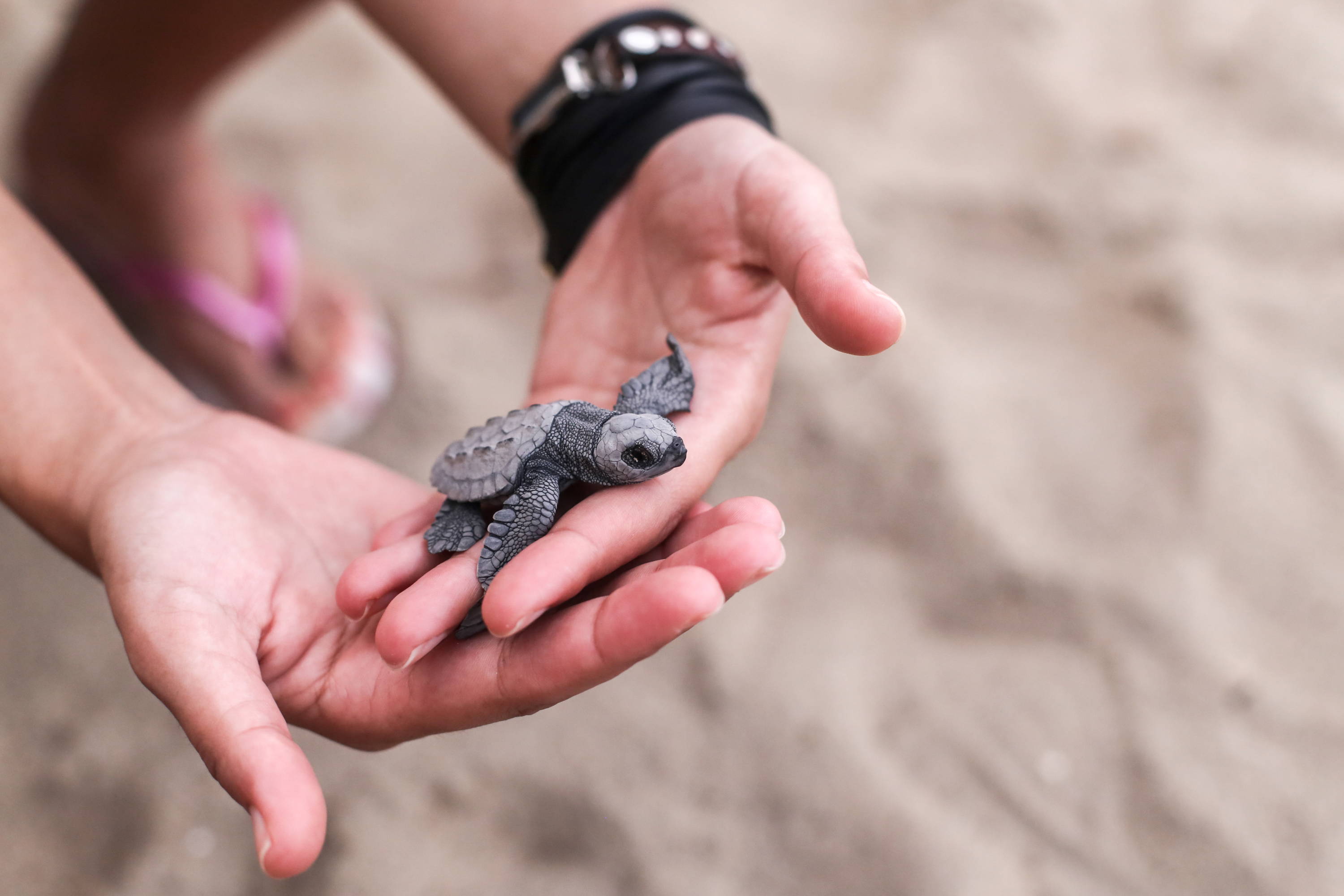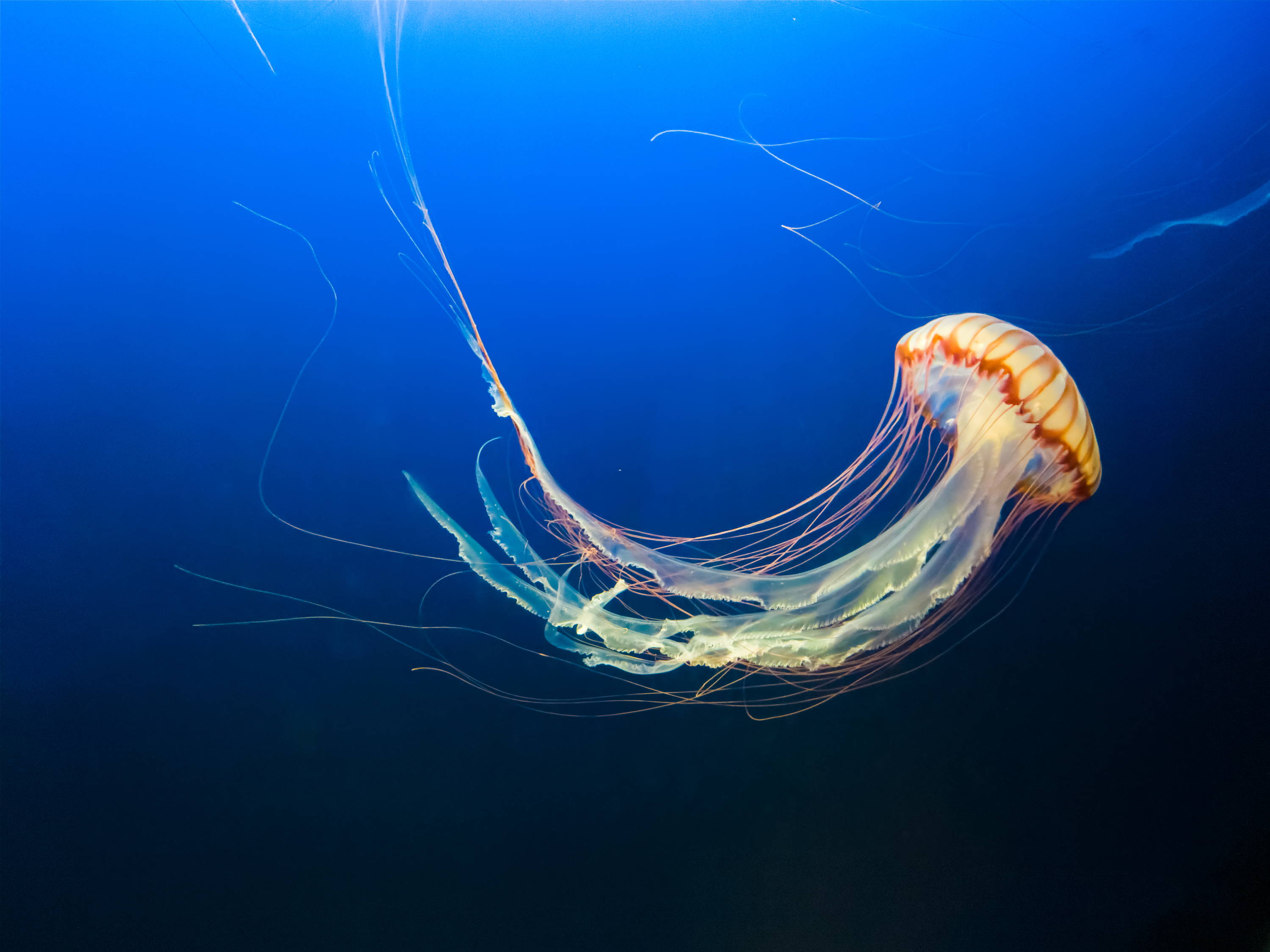 6. GREEN SEA TURTLES ARE WHAT THEY EAT!
Green sea turtles are unique among sea turtles in that they are primarily herbivores, eating mostly seagrasses and algae. This diet is what gives their cartilage and fat a greenish color (not their shells), which is where their name comes from.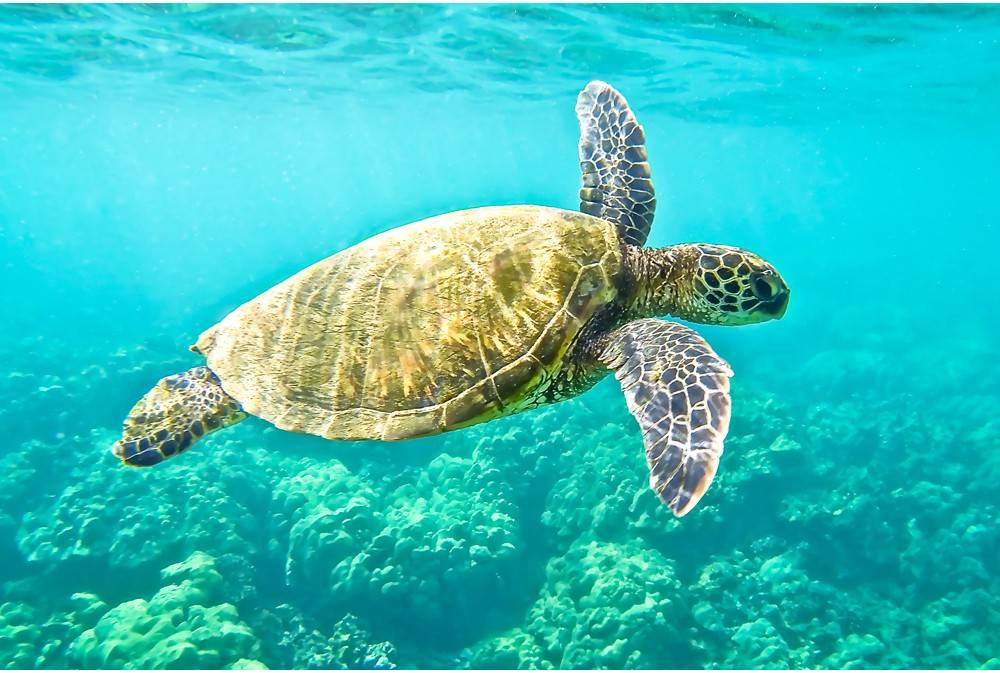 ---
---
22 comments
---
---