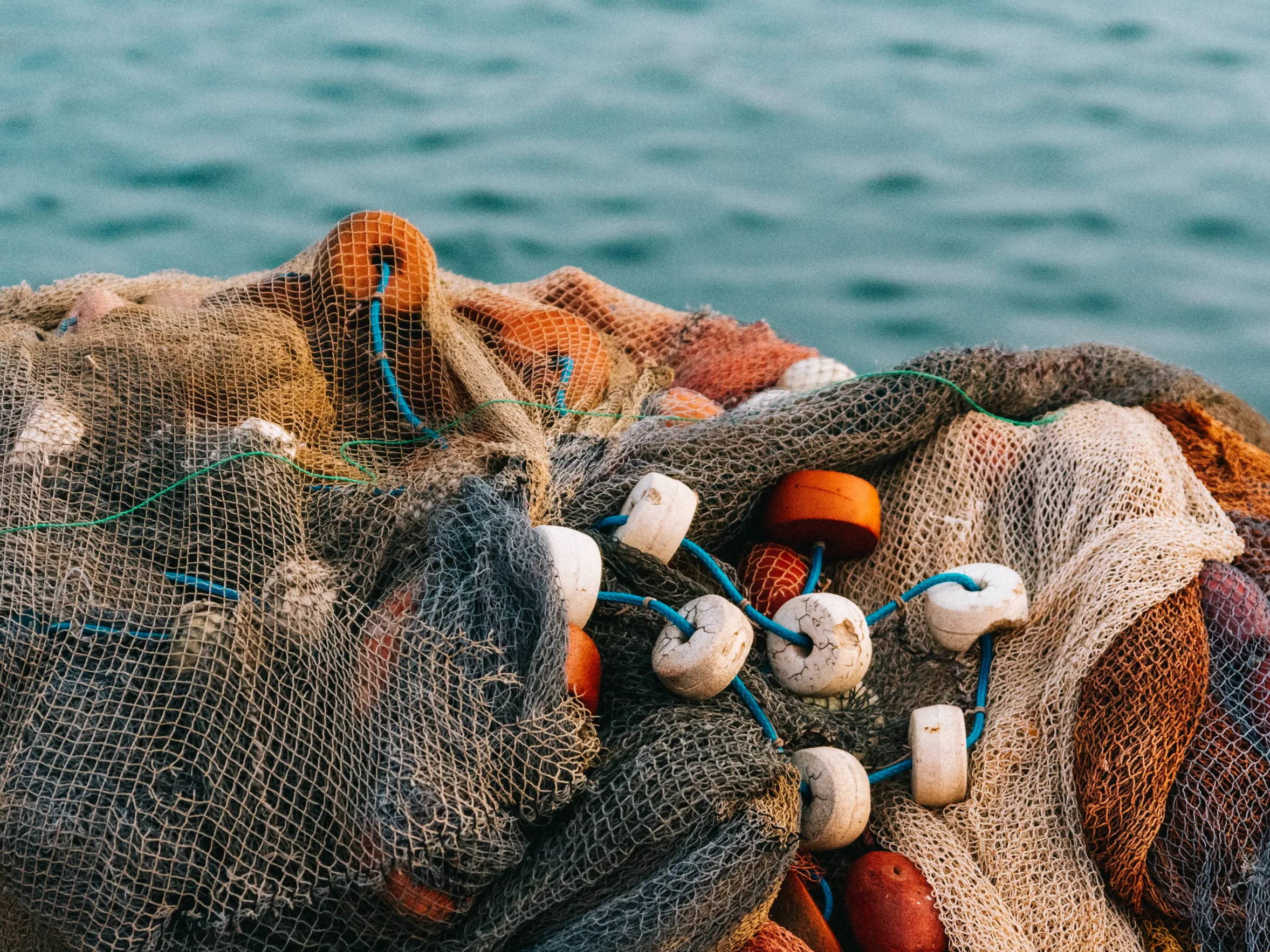 ---
---
Did you know that more fish are caught than are sold or purchased? Our new volumes and methods of fishing are one of the biggest threats to our ocean today, but we don't need to be catching so much to meet current demand!
---
---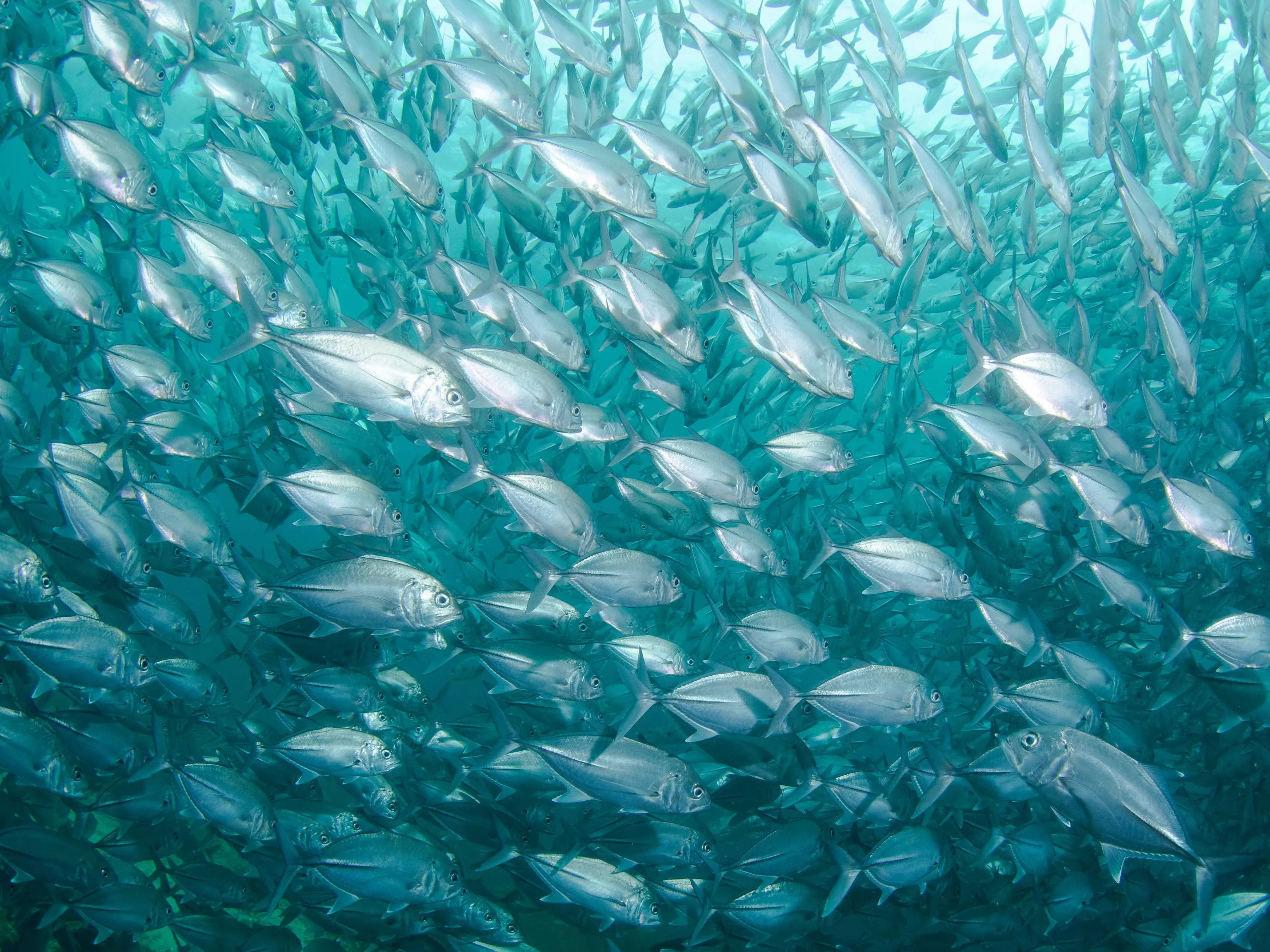 ---
---
---
Overfishing is when a population is fished at a faster rate than it can replenish. We've got to change something big soon, because about 30% of our fish populations are already depleting at alarming rates. 60% of fish species are currently being fished at their maximum capacity which means even a small increase in fishing them would result in depleting their populations too!
---
---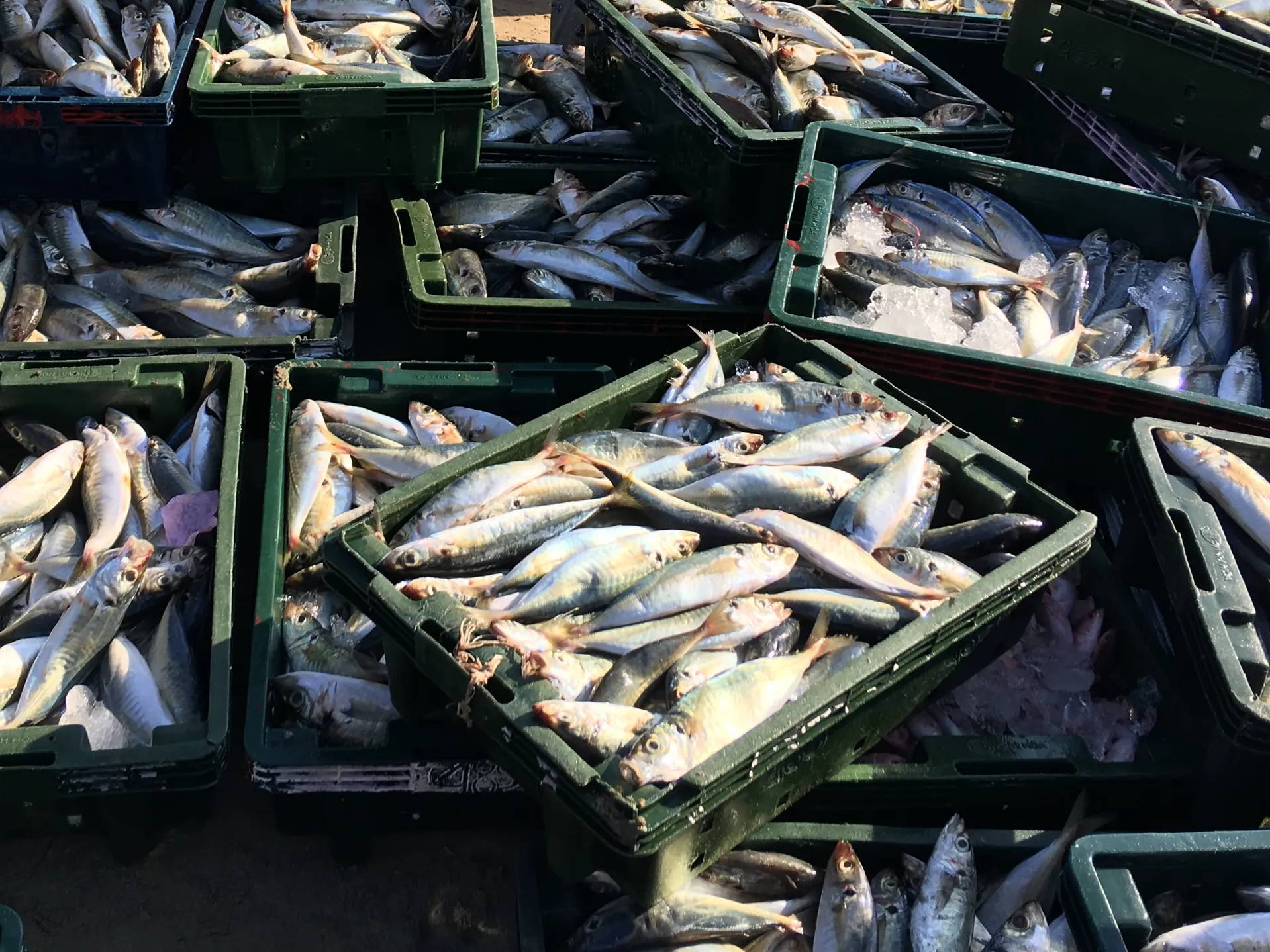 ---
---
Why Is Overfishing
So Dangerous?
Why Is Overfishing
So Dangerous?
---
At first glance, overfishing seems like it might not be such a big deal, but on further inspection, it affects everything! The overfishing of just one fish species can disrupt an entire ecosystem, since the populations who feed on that fish will have a smaller amount of food and it will therefore deplete populations all the way up the food chain. The species who are lower on the food chain will often get out of control since they have fewer predators, disrupting the ratio of population to food for that population as well. This ecosystem disruption can also endanger food security for communities who rely on seafood for their protein source or for their livelihood.
Commercially-used fishing nets also cause other problems for our oceans. Most of the fish we find in grocery stores is brought in by ships dragging large nets behind them, either along the ocean floor or out in the open ocean. Initially, this seems like a great use of resources to catch a larger number of fish at a time, but there are pretty serious risks involved. Nets that drag along the ocean floor (trolling) cause direct damage to our coral reefs, disrupting these ecosystems that rely on coral and the organisms that live in them. Even the nets in the open ocean are dangerous, since they catch a lot that the fishers aren't targeting (bycatch). Bycatch can include unwanted fish, sharks, dolphins and sea turtles. No big deal, right? Just throw them back! The issue with this is that most bycatch is dead by the time it is brought onboard, so while they are thrown back out to sea, they will never swim again.
---
---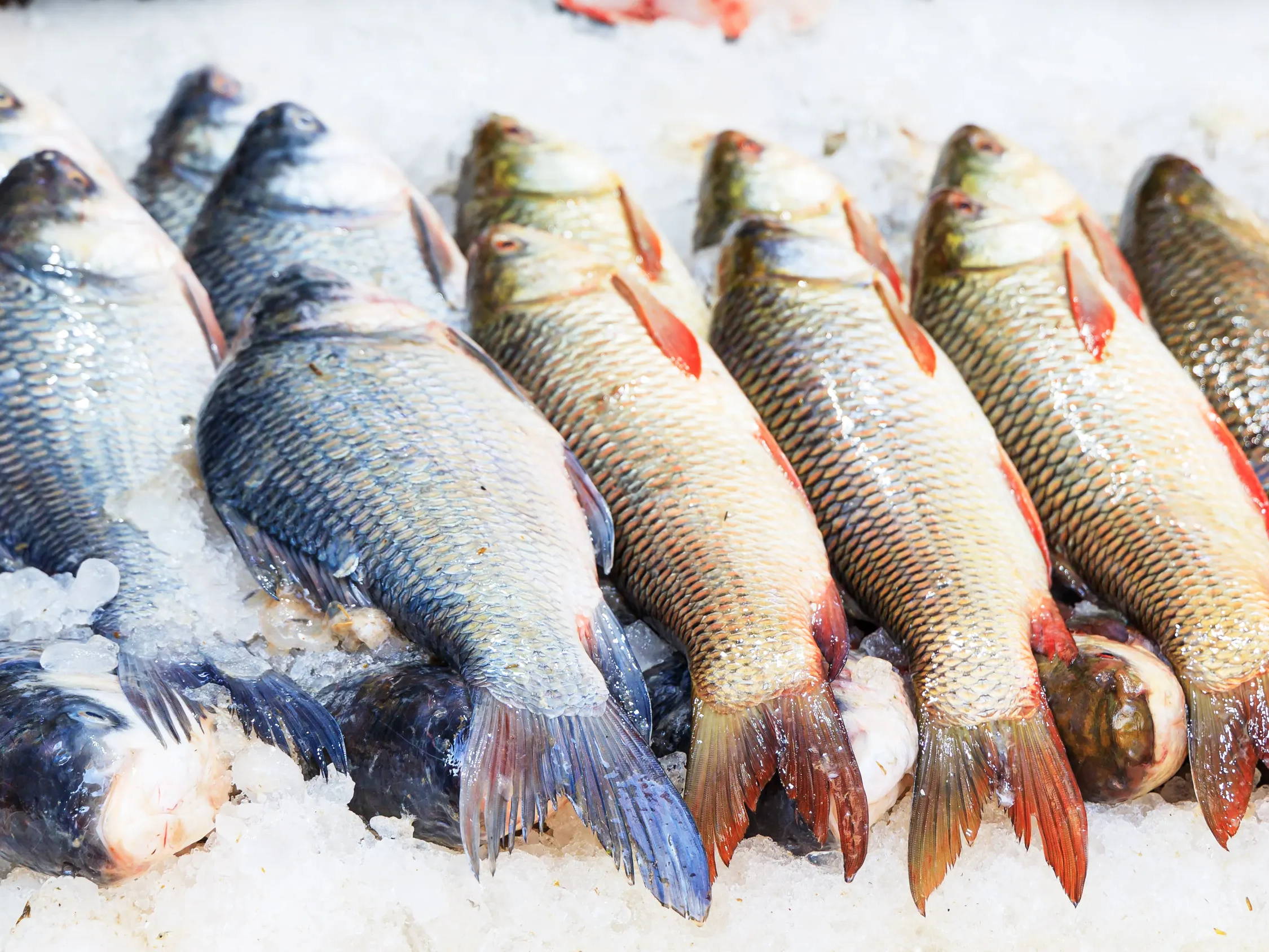 ---
---
---
Don't lose hope! Do your research about how seafood is sourced before you purchase it. Show companies that we want fish that is sustainably sourced and supply will shift to meet the demand!
Policies are an important way to protect our oceans! Let your representatives know that you want to see policies that address overfishing before it's too late!
---
---
---
---