DAY TWO - TOPFEST 2019 SEA TURTLE HOSPITAL
Posted 28 May • Hailey Brooke
---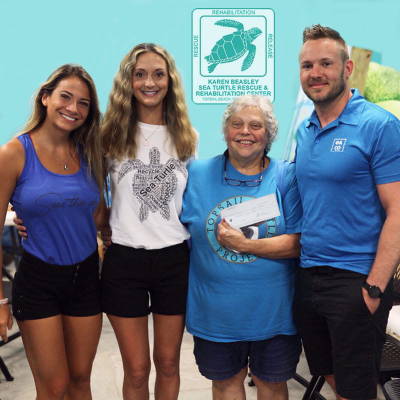 Day 2 of Topfest 2019 we got a chance to bring our staff and top ambassadors to the non-profit Karen Beasley Sea Turtle Hospital in Surf City! Their motto is "Rescue, Rehabilitation, and Release" and O&Co is excited to partner with them!
The hospital also has its own section for injured sea turtles. Here are sea turtles who experienced traumas such as boating accidents, beaching injuries, cold-stunning, and more. Our ambassadors got to learn all about how to help mitigate human-imposed sea turtle injuries.
Here you can see the "Sick Bay" portion of the hospital. This area is where the sick and/or diseased turtles are quarantined until they recover! But don't worry! Contrary to popular belief, sea turtles love solitary from one another and each get to spend alone-time in the large treatment tank.
Every healthy sea turtle in the hospital will be released to the wild once they are healed! If a sea turtle is not fit to be released into the wild, they will find homes at marine exhibits!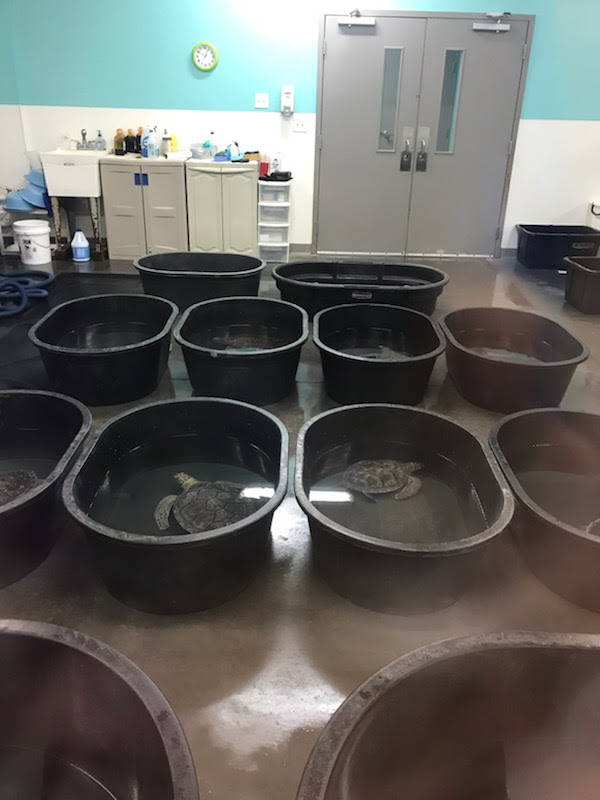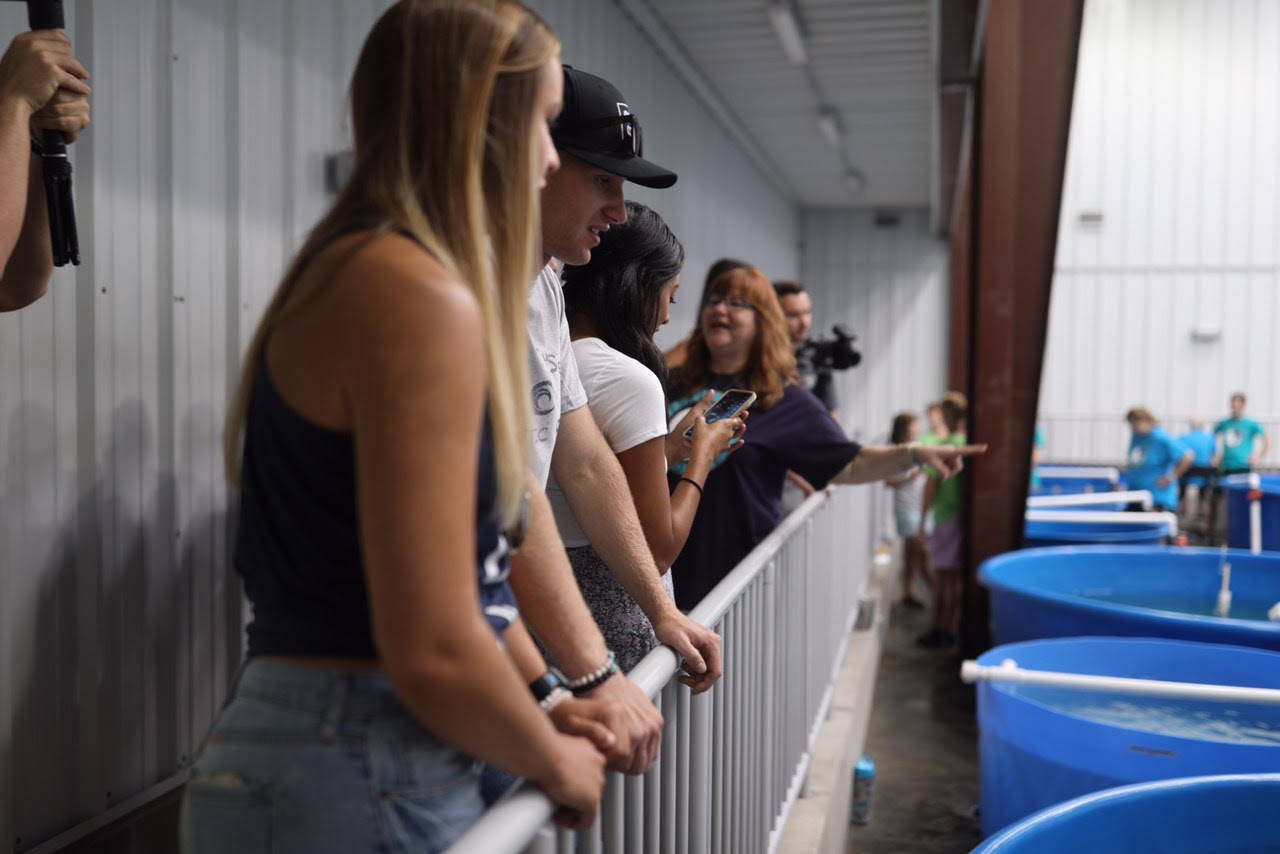 The Karen Beasley Sea Turtle Hospital is the only privately funded sea turtle hospital on the east coast, meaning they receive no state or government funding. O&Co is pleased to be able to donate the Karen Beasley Sea Turtle Hospital to assist in their
efforts to rehabilitate sea turtles. Their dedication to the conservation and preservation of all species of marine turtles, is not only impressive but incredibly impactful and we are pleased to be a part of it.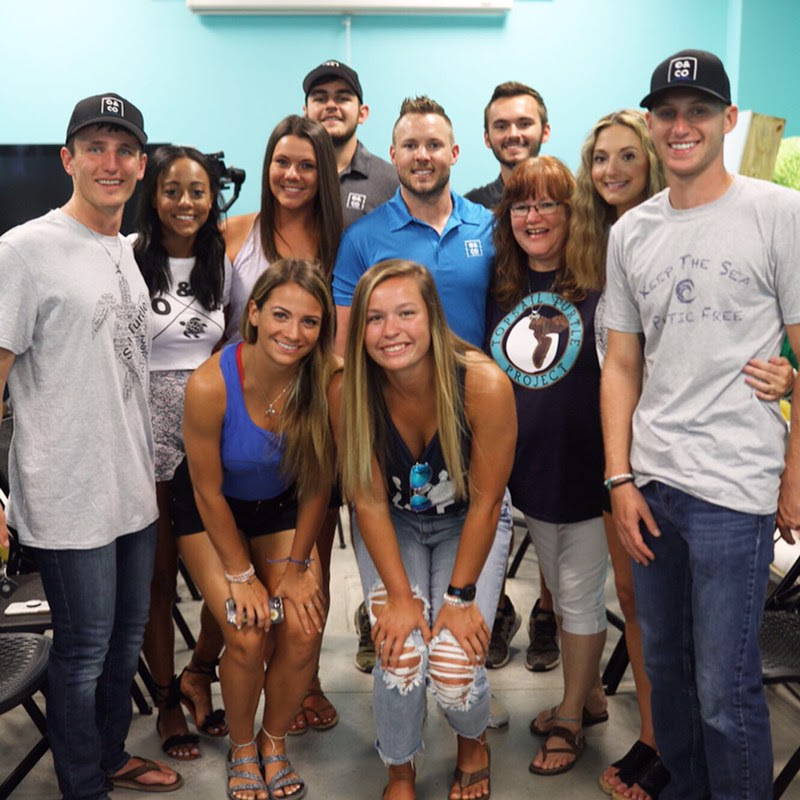 ---
---
2 comments
---
---