DAY ONE - TOPFEST 2019 SURFING!
Posted 26 May • Hailey Brooke
---
Day 1 of Topfest 2019 we took our top ambassadors and staff members to beautiful North Topsail Beach to get a surf lesson from our good friends at The Indo Jax Surf School! Our ambassadors are modeling some of our swim and surf gear that will be available in our ambassador only collection for the summer!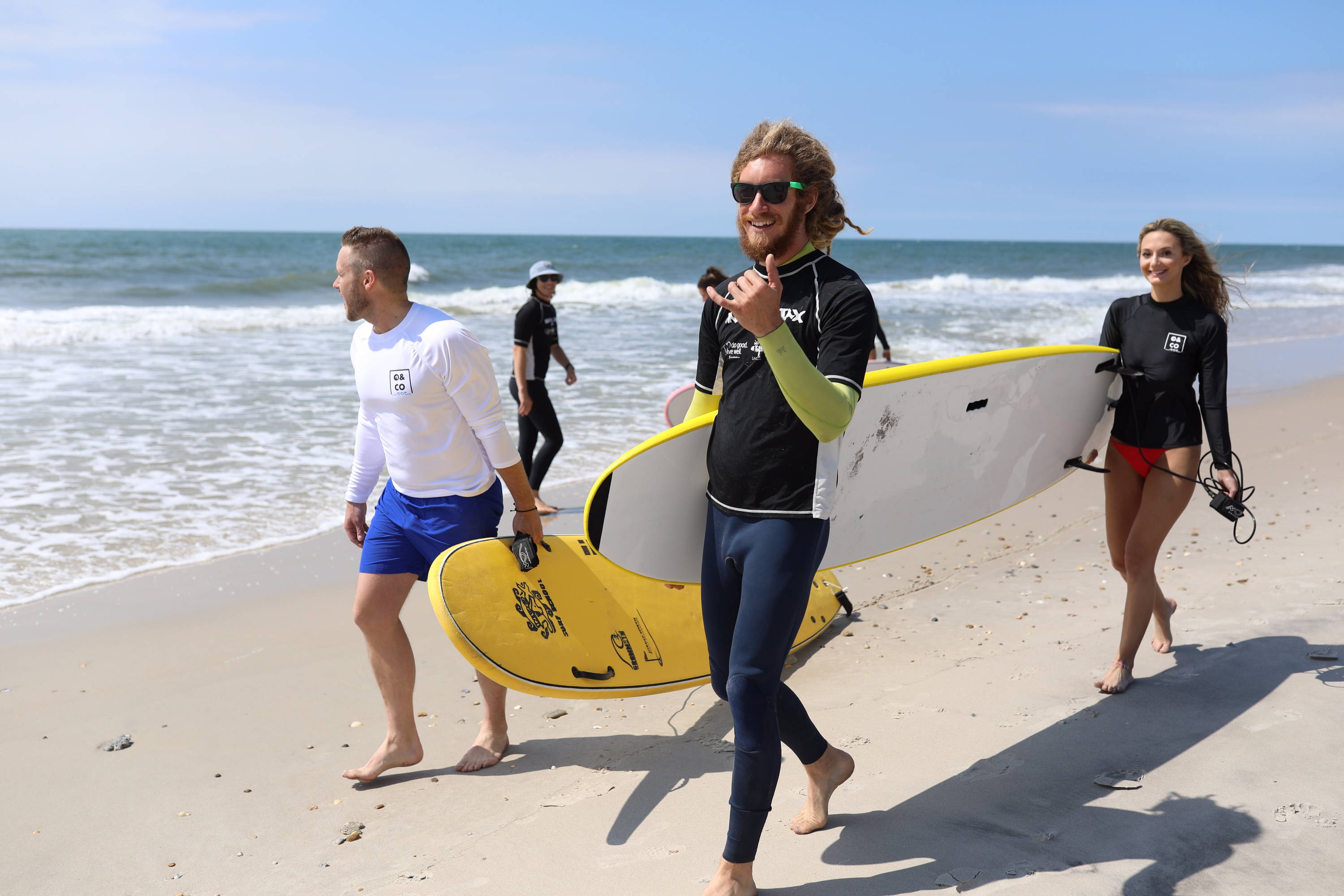 The Indo Jax Surf instructors were fun and helpful while teaching our team the basics of surfing! They also taught the team important lessons about how to swim and surf in the ocean without disturbing marine life.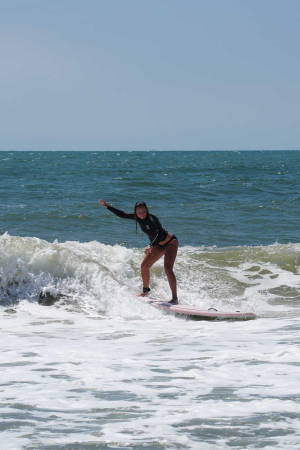 None of our ambassadors had ever been surfing before, but they each picked it up quickly! We can see our ambassador, Katie, shredding the waves like a pro! The Indo Jax Surf School is no joke!
The O&Co team is so thankful to have been able to spend a day enjoying the ocean's beauty first hand on the water while learning something new. There is truly nothing more exciting than experiencing the absolute majesty of the sea on a board. The surf lesson was a great reminder of how to enjoy the beach without causing harm to the environment or marine life.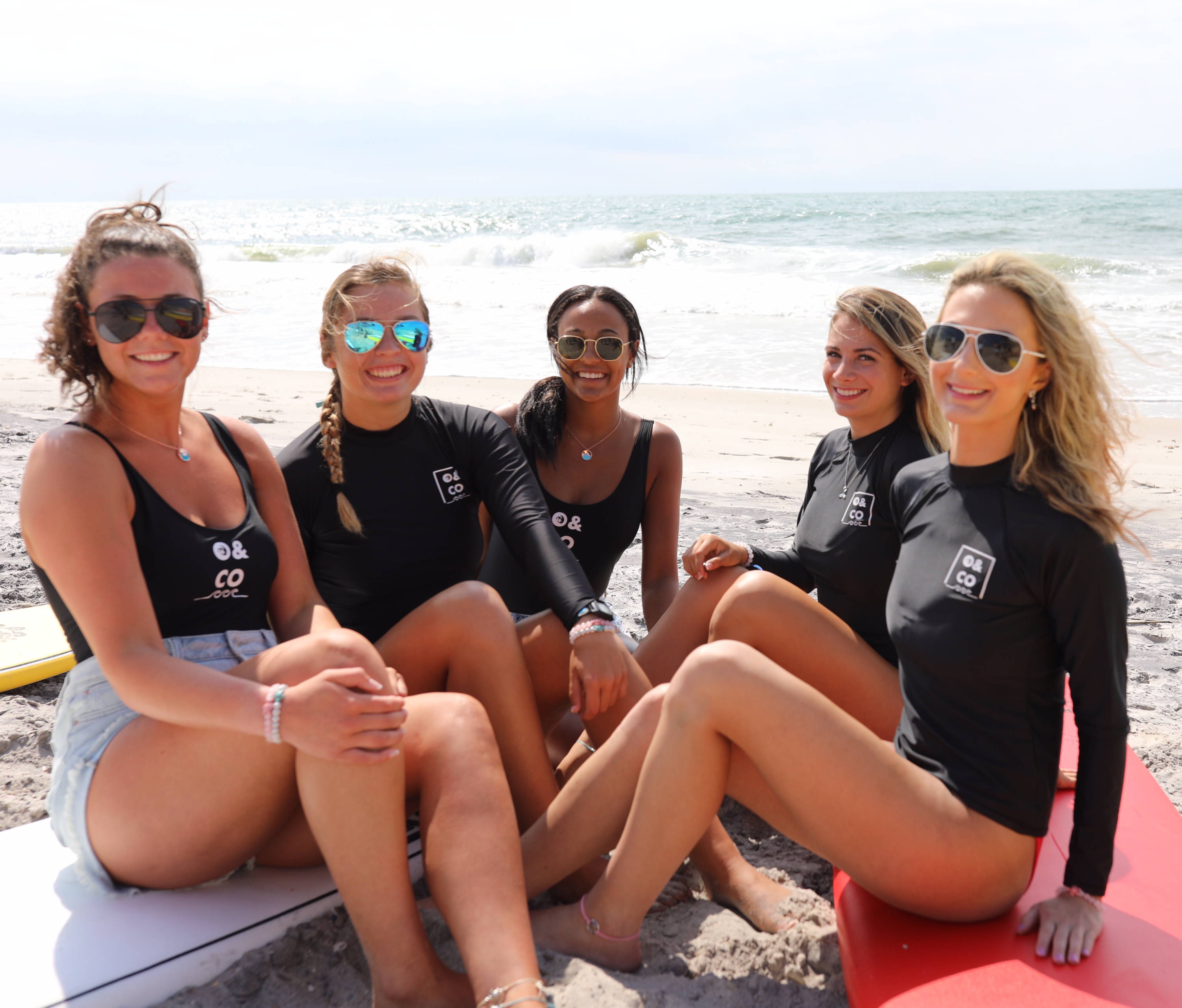 ---
---
1 comment
---
---