CSR: Put Your Mouth Where Your Money Is
The old adage goes "cash is king" and in the US, its the customers who have the cash and the companies who want it. Companies try to understand their customers, their needs, their wants, and how best to cater to them. One of the more recent movements has been the push towards sustainability-packaging, ingredients, company practices, and so forth. Consumers are becoming more conscious of their impact on the globe and large corporations are taking notice.
When these corporations and large companies start to take initiatives like this and integrate them into their pre-existing structure, a term called CSR is the result. Corporate Social Responsibility. In layman's terms, its companies becoming socially accountable in their business model--whether it be their sourcing, their hiring, their "community giving back" approaches all are forms of CSR. A major example of this is Starbucks--among other milestones, they've achieved 99% ethically sourced coffee across their entire brand. Say what you will about their drinks, but having hit a milestone like this is impressive especially at the scale they've managed to do it.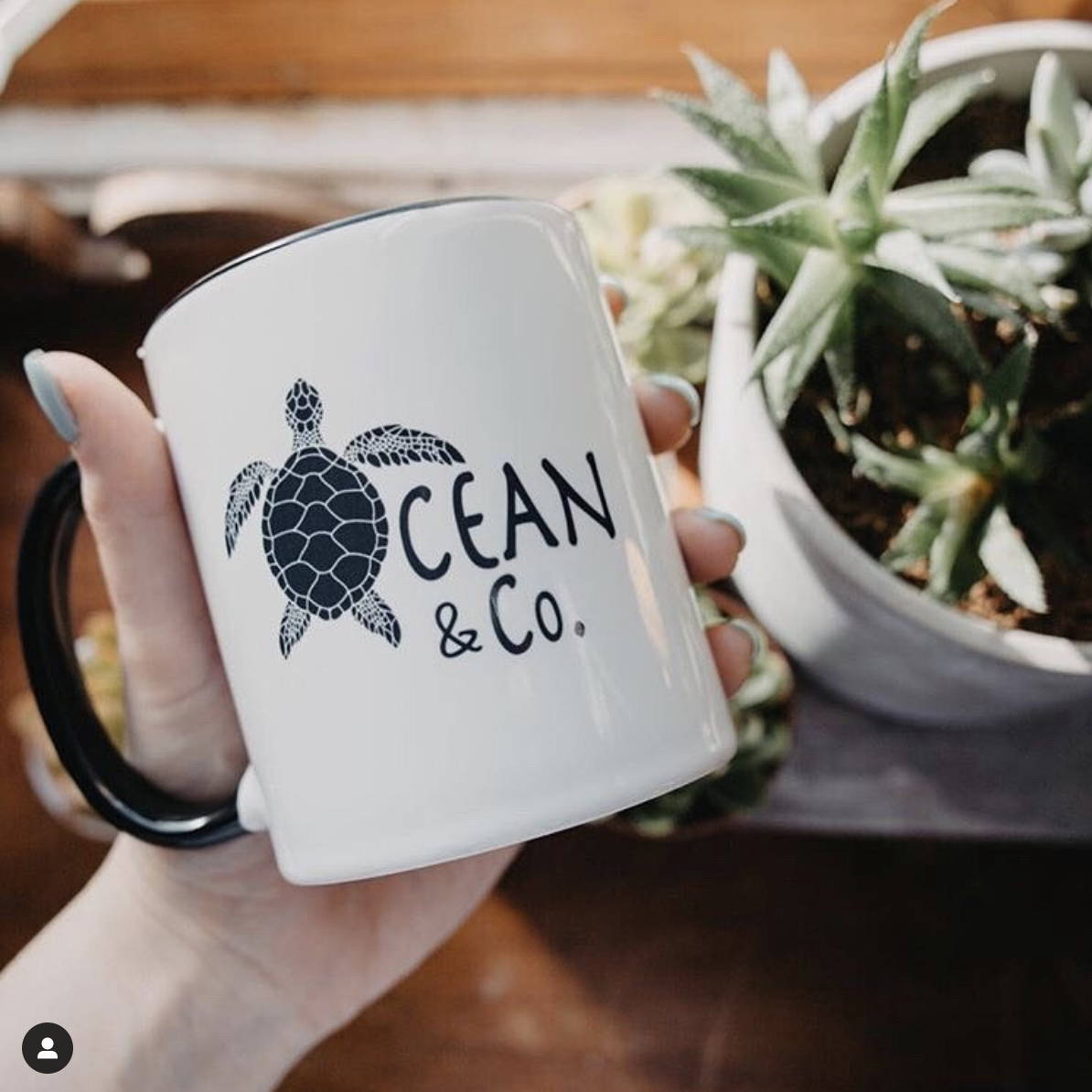 ---
While CSR is a great initiative and the more companies acting sustainability and with the environment in mind means a better world for us all, CSR can also have a veiled dark side. Since there is no prevailing authority for what some terms mean, they can be nothing more than marketing gimmicks to gain customers who think they are contributing to a good cause. Luckily, just like they are at O & Co, the tides are changing! With the introduction of the Fair Trade Certified label on products, customers can know their money can be guaranteed to go towards, "improving lives, protecting land and waterways in 45 countries and counting" (as per the Fair Trade Certified website HERE)
Beyond Fair Trade Certified products and ethically sourced products, some companies have "Give One, Get One" models where one purchase equals a donation given whether it be money or a product. Some notable ones are Toms shoes or Bombas socks. One company I want to shamelessly recommend is Raw Sugar. I found their body wash when I was at my sister and brother in law's house in their guest shower. It wasn't until I went to my local Target and found their little flyer on their bamboo topped bottles that I saw their story--for every product purchased they donate a bar of soap to a family in need through Direct Relief- a humanitarian aid organization. Though a bar of soap seems small, unclean living conditions affect about 32% of people around the world, as per the Raw Sugar website.
It's not just their message I can get behind, but their product as well. Not only is the body wash great but its 25 oz for $6.99. Even though natural products are generally on the higher end of pricing with their non-natural competition this is relatively equitable pricing and certainly helps a person on a budget but with sustainability in mind.
For every product purchased, we donate a fresh bar of soap to a person in need.
Raw Sugar Living
Corporate Social Responsibility and its abbreviation CSR are still relatively unknown terms in the world of business and even lesser-known amongst consumers. My point is not to dissuade you from believing in a company's values or its goals, rather inform you about what is going on behind the scenes with some of the most well-known companies. Informed consumers are good consumers--good consumers lead the wave of change in market economies and why every dollar and cent matters. Companies are following how customers are buying, what they are buying, and why they are buying--and why YOU are important no matter your contribution. Ocean & Co proudly partners with OneLessStraw, Lonely Whale, and the Karen Beasley Sea Turtle Rescue and Rehabilitation Center. For more information about these initiatives that have been the backbone of Ocean & Co, click HERE. To learn about our new education initiative click HERE. Transparency is key and knowing what and whom you are supporting is paramount to being an informed consumer. Be informed, be a good consumer, and know that YOU have the power to enact change to help create a better world.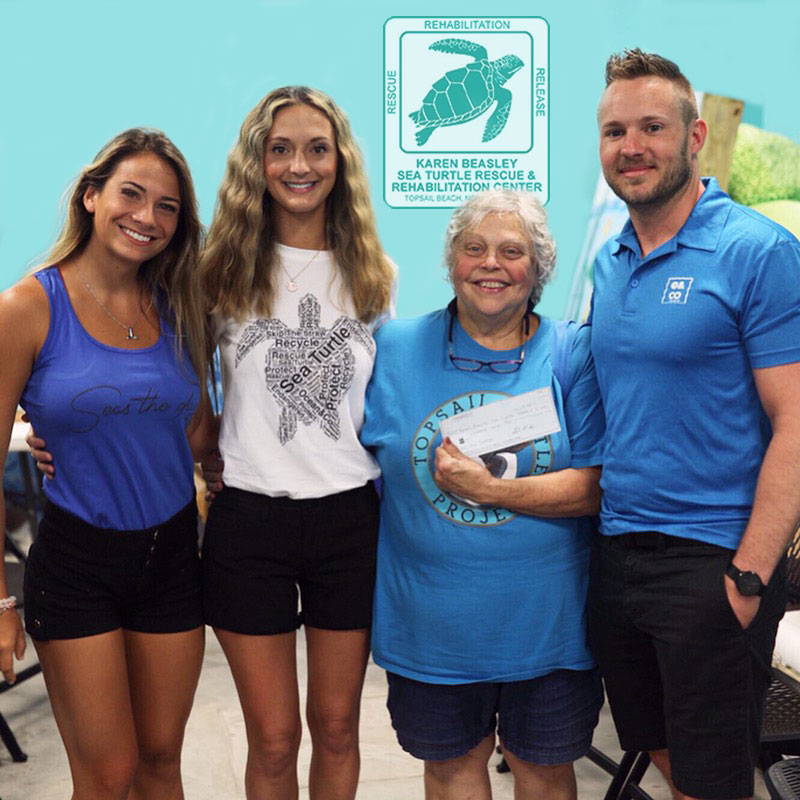 ---