It's That Time of Year Again...
---
Dorm shopping is done, pictures have been framed, laptops purchased and now it's game time: Move-In Day.
As much as your parents or guardians don't want to admit it, there will be tears shed on their empty drive home; chances are you may shed one or two as well. But don't worry, you're not alone. Whether its boarding school, college, university, or stepping foot into the adult world, you're embarking on a rite of passage into a new phase of your life. O&Co wants to help you along this road and give you ways to be conservation-conscious without adding any stress to an already stressful time.
First impressions are very important, and you want to put your best foot forward with your new surroundings. Show where your passions lie with our line of apparel so no matter what the weather is like at your new institution, you can show the ocean is your calling. Selfishly, you'll look great in our clothes and for those who encounter you, it gives them something to ask about--no more "so how about this weather we're having." You may even inspire something inside others to contribute to ocean conservation.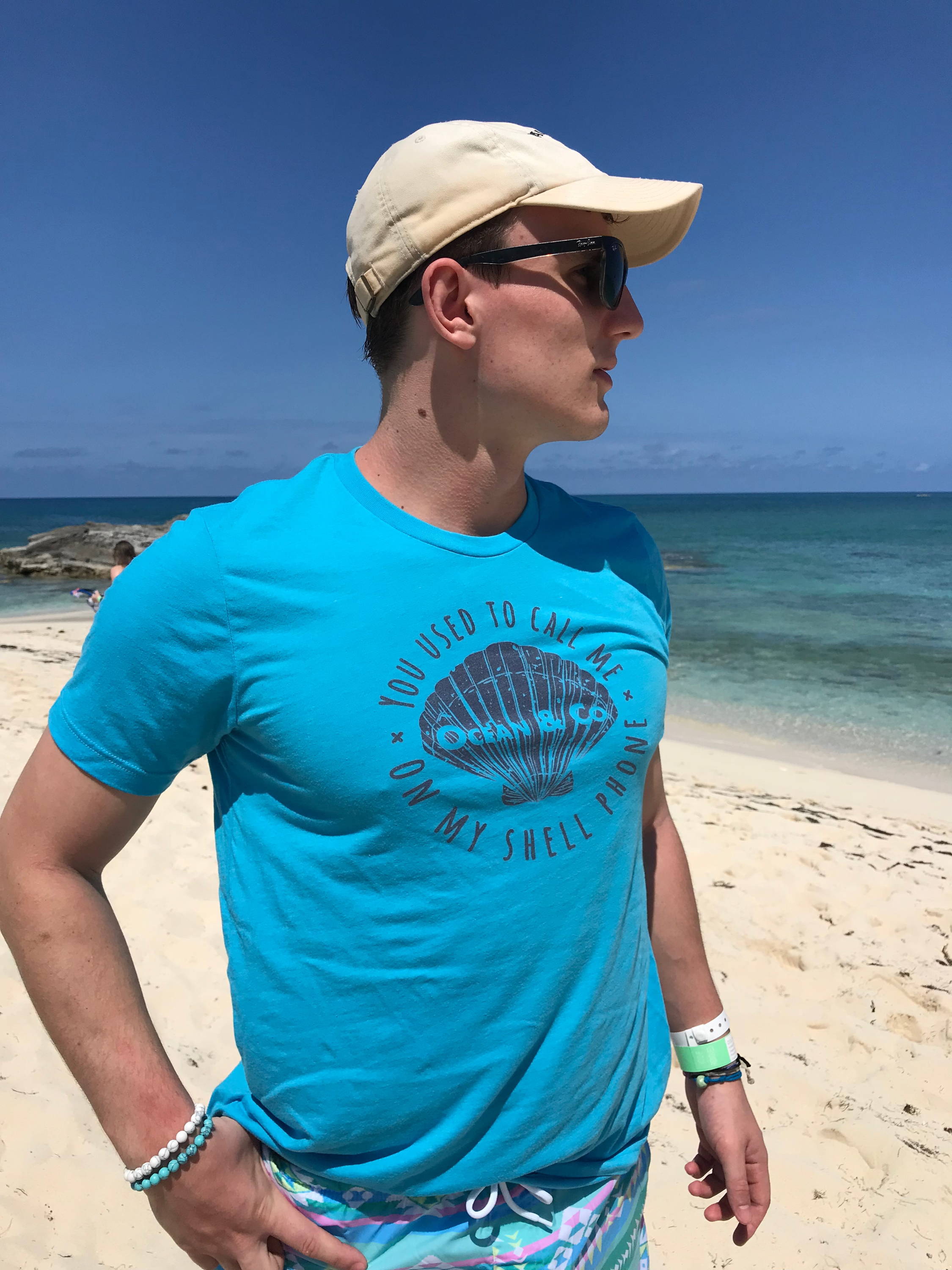 Even before you step foot out of your car with all your stuff ready for move-in, pay attention to how you pack. Now, some single-use plastic cannot be avoided because its what other companies pack their things in, but keep in mind how things may be utilized more than once. For instance, when I was in school, I used all the cardboard boxes that most new products came in for re-packing things when I returned home.
For the things that you bring that may not fit in your dorm, or you just don't like, in many places, there are donation areas for gently used things that people didn't want. I know Virginia Commonwealth University just opened a "Free Store" for people to donate goods for others to take completely free of charge. We're not about just helping the oceans here at O&Co, we want to help those around us; what you may hate, someone else may love.
Once you have your TV, coffee maker, mini-fridge, and mini pantry set up in the broom closet your college calls a "dorm room" its time to go grocery shopping. What you buy is up to you, but a great way to prevent arguments over whose Easy Mac is whose is to put your food in a container of your own. Now, plastic bins, shoeboxes, or boxes all work just fine, but that's one more thing to try to fit into a dorm. Use our Grocery Tote not only to do your food shopping but to store your food! Items that serve multiple purposes will save you time and space throughout your college experience--trust me.
Already have your favorite O&Co goodies? Check out our latest addition--our Victoria Line--named after our founder's late mother. The Purple Stack adds a pop of color new to the O & Co line and will make sure you stand out. For every one of these sold, $1 will be donated to The Foundation For Alcoholism Research alongside our usual pledge to ocean conservation.
---
1 comment
---
---